High Hopes After White Hart Sale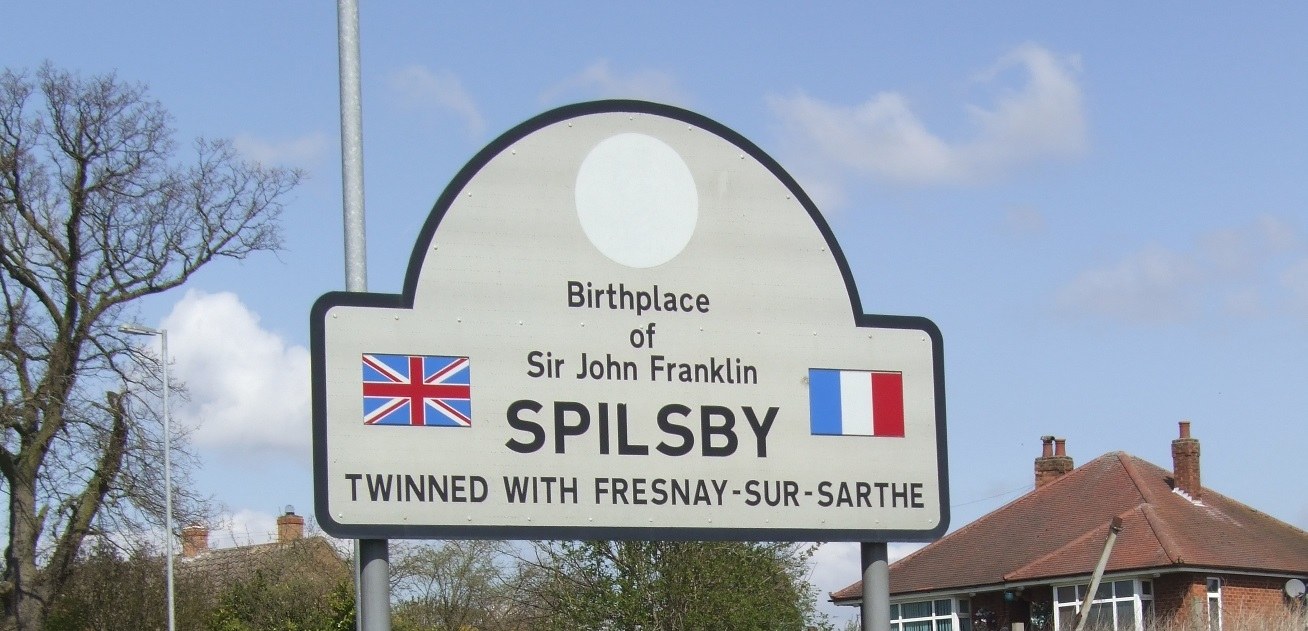 This article was published on July 30, 2016 and information contained within may now be out of date.
The White Hart Hotel in Spilsby has been sold – raising hopes the dilapidated building will finally return to its former glory.
Hawthorne Leisure confirmed the sale yesterday after residents noticed the front of the hotel was being painted and it seemed to be up for let.
Earlier this month there was huge disappointment when the 17th century hotel which has been empty for some months failed to sell at auction at the Park Lane Hotel, Piccadilly, just £5,000 short of its guide price of £150,000.
Prior to the auction, Allsop auctioneers had said there had been a 'reasonable amount' of interest. Afterwards, Allsop's website showed the hotel to be 'still available'.
Bonny Smith, clerk to Spilsby Town Council, pointed out this week there was some paint work being done to the outside.
Spilsby Mayor Councillor Gill Rymer said she was delighted to hear the hotel had been sold.
She had hoped to raise the profile of the town to attract more investment when she took office in May and said: "I am very pleased about this.
"The hotel is the first thing you see when you come into town and it has attracted vandalism.
"I do hope whoever has bought it can make a go of it and that it becomes a centre of excellence in the town. I am confident it could become a big business.
"I hope the community gets behind it and supports it."