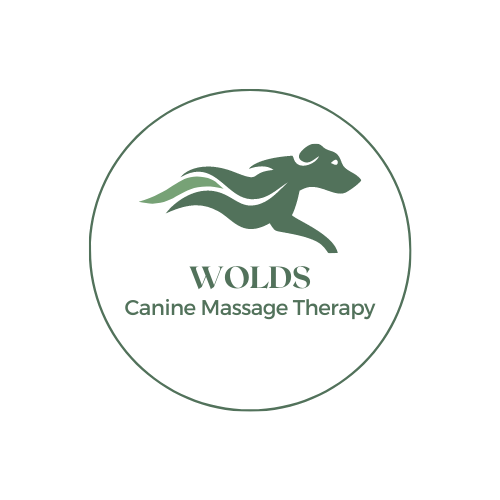 About Us
Canine massage therapy & rehabilitation to help improve your dog's mobility, recovery from injury and performance.
Contact Details
Use the contact form in the tabs below to contact us. Other contact details (if any provided) are listed below:
Opening Hours
Thursday 7:00 am - 6:00 pm
Friday 7:00 am - 6:00 pm
Saturday 7:00 am - 11:00 am
Is This Your Business?
Is this your business? If you want to claim your free listing, which can be updated any time of the day or night absolutely free of charge press on the "Claim this listing" button below.
Check out the advantages of claiming your free business listing on Spilsby Online on our Advertise Your Local Business With Us page.