Police Renew Appeal For Information After A16 Driver Dies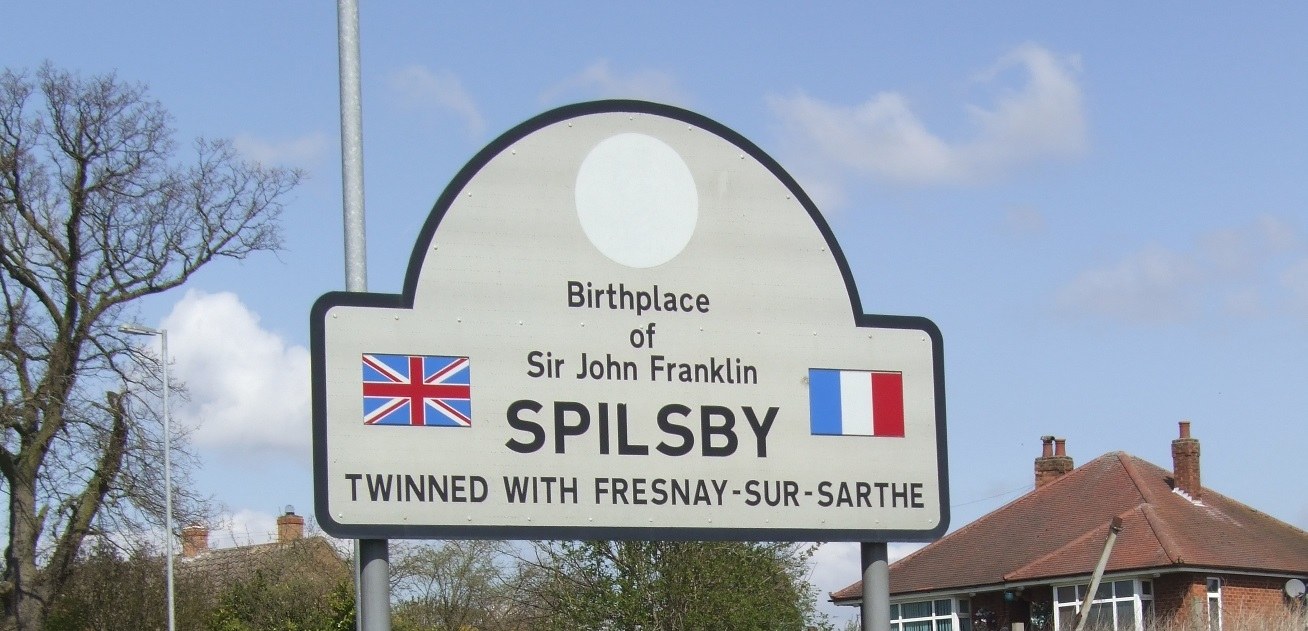 This article was published on September 21, 2016 and information contained within may now be out of date.
Lincolnshire Police have renewed their appeal for information after the driver of a vehicle dies following a collision on the A16 near Stickford.
The collision, which occurred around 4:35pm on Friday 16 September, involved an orange Renault Megane and a red Vauxhall Astra driving from the Boston area. Police are appealing for anyone who saw the vehicles in question – in the area of the crash or anywhere along the A16 – to come forward.
The driver of the orange Renault Megane died in hospital.
Sgt Chris Dennett, from the Serious Collision Investigation Unit, said: "This is a very tragic collision. To help with our investigation I appeal for anyone who saw these vehicles on the A16 or in Boston to call in."
A 39-year-old local man who was arrested in connection with this incident has been released on police bail until November.
Anyone who saw either vehicle being driven in Boston or along the A16, or the collision itself, is asked to call the Witness Collision Line on 01522 885588.