Police force becomes first in UK to mount global search for chief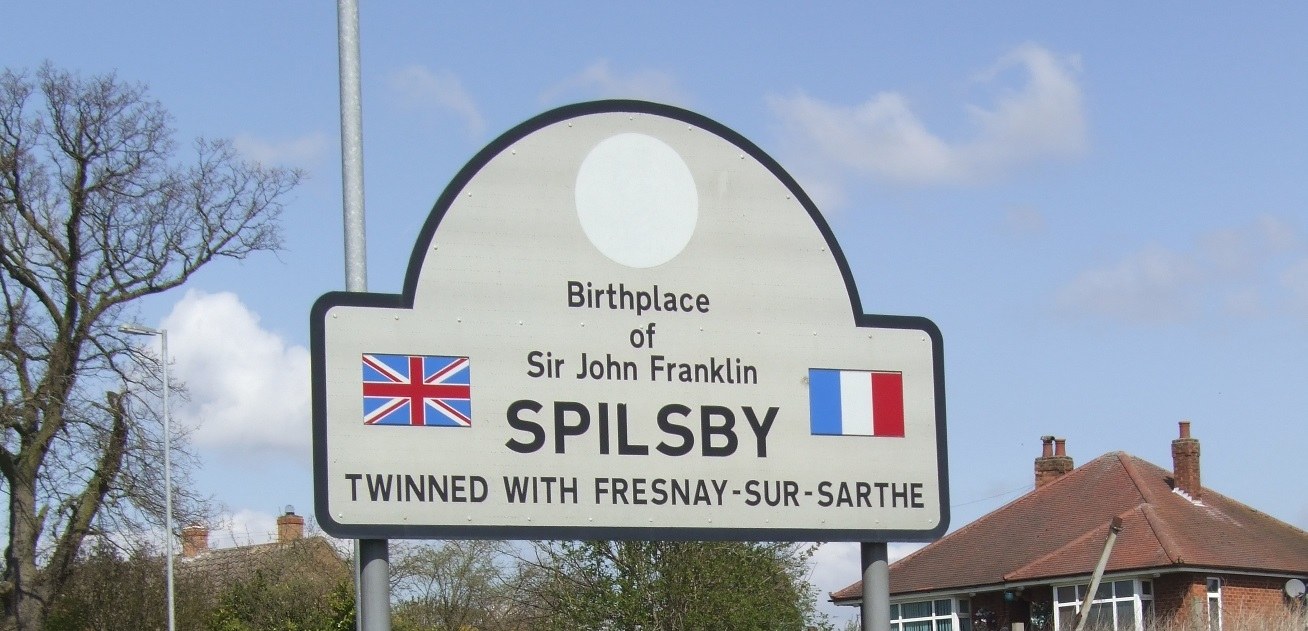 This article was published on September 20, 2016 and information contained within may now be out of date.
Lincolnshire Police will be the first UK force to advertise internationally for its new chief constable.
Marc Jones, the county's police and crime commissioner, said the role would be open for candidates from the USA, Canada, Australia and New Zealand.
The new chief will replace Neil Rhodes, who is retiring in February after 31 years with the police.
Mr Jones said the force was able to recruit internationally due to a recent change in regulations.
"Only the National Crime Agency has advertised internationally for a leader prior to this," Mr Jones said.
"I am looking for an effective, approachable leader who will be responsive to the diverse needs inside the organisation and across Lincolnshire."
However, the outgoing chief constable said he had reservations about the move.
"I would be really disappointed and surprised if it is not actually somebody reasonably close to home who takes over," Mr Rhodes said.
"You have to be able to really plug-in to Lincolnshire communities and understand the challenges of this part of the world."