Repairs to listed 19th Century Church complete – but there is still work to be done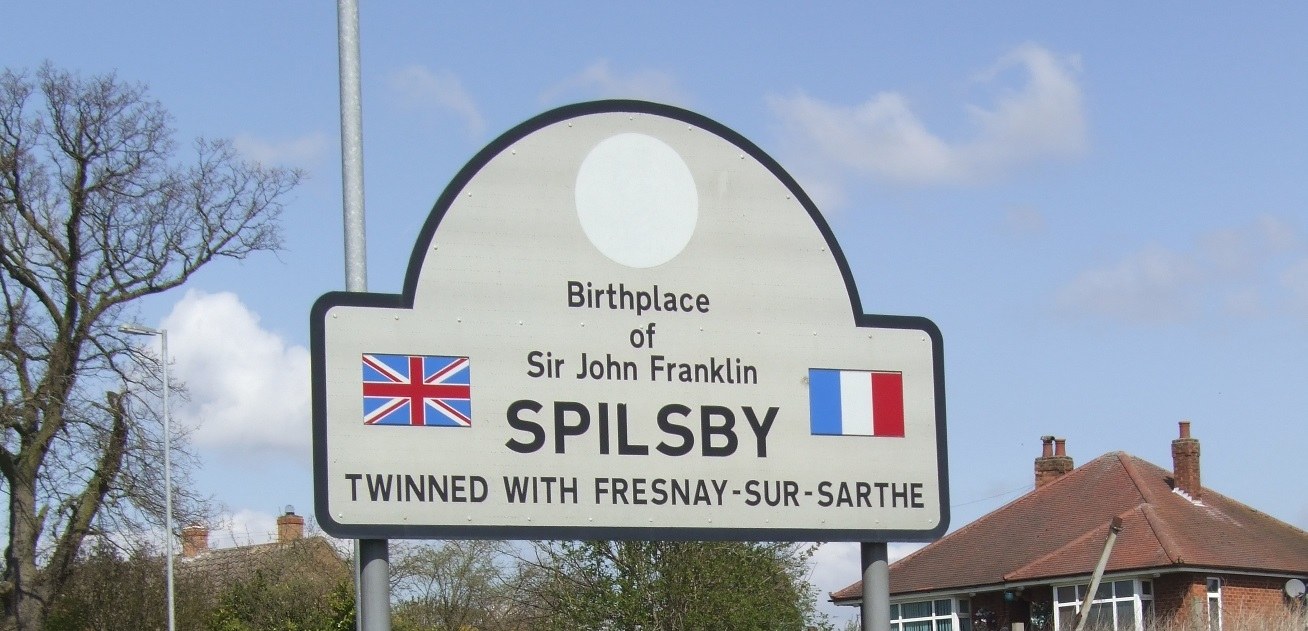 This article was published on August 1, 2017 and information contained within may now be out of date.
An iconic landmark church near Spilsby, enjoyed by thousands of visitors travelling through the Wolds to the coast, is once again standing proud on the horizon now renovation of the roof is complete.
Parishioners at Sausthorpe Church had faced a funding crisis in 2015 when they realised the harsh reality of accepting a grant of more than £100,000 from the Listed Places of Worship Roof Fund.
The problem was because they had to commit for 10 years to paying building insurance should disaster strike – an estimated £3,000 a year – and that was more than the 70 parishioners normally raised during a year.
However, after pulling together the scaffolding has now been removed from the 19th century church, revealing the new roof and the congregation has managed to raise the first year's insurance through various fundraising events, including a flower festival, and donations.
Ben Peek, building surveyor of GMS Architecture, said: "The nave roof slates have been renewed, there have been extensive structural timber repairs and the gutters have been replaced.
"There has also been work on the tower to stabilise the stonework."
Canon Peter Coates said: "I am delighted to have got this far and that now we have a watertight building.
"However, there is still a lot to do internally such as plaster work. There is also no electricity and it would be nice to have this so we can have heating in the winter.
"We'd appreciate any help people can give.
"We need more people to get involved so it can be the vibrant church it deserves to be."
The church will be open for people to look around on Saturday, August 19, from 11am. There will be a service of celebration the following day and every third Sunday from then on.