Shoppers in Spilsby 'deserve better'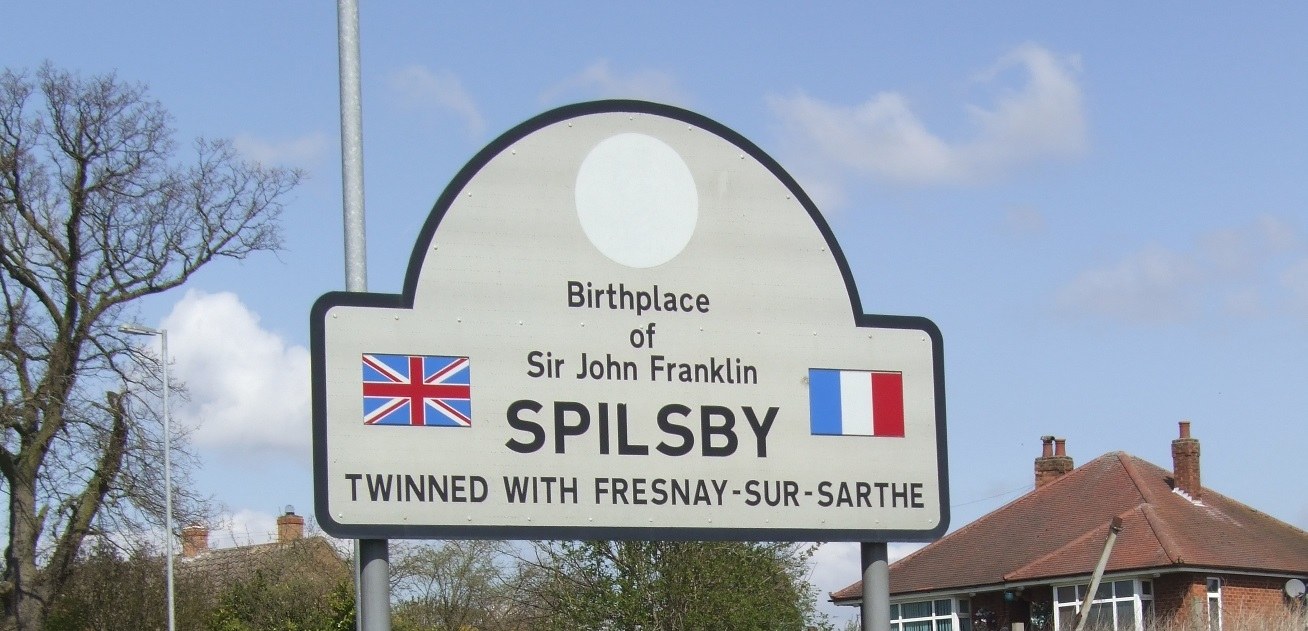 This article was published on October 8, 2017 and information contained within may now be out of date.
That is the opinion of local traders, including fish seller Kevin Loadman who says, 'Shoppers deserve better'.
East Lindsey District Council is currently running a British Food Festival promotion, with discount vouchers available to encourage shoppers to buy home produced food at local markets.
But in Spilsby there are only a handful of stalls at the Monday market, in spite of a promotion to attract more that was also run by ELDC in May.
Mr Loadman, whose family has run a fish stall in Spilsby since 1962, said it wasn't always like that.
He said: "When I first started there were 40 stalls and traders were queuing up to come on.
"When the council resurfaced the car park and we couldn't get on for a while the traders went elsewhere and didn't come back.
"But I've been here for 20 years and am always really busy. The people are here –we just need more traders."
The struggling market can claim one success, though, by managing to attract just one new trader at the Love Your Local Market promotion and keeping her.
Barbara Pound tried it for free in May with her homemade jams and chutneys and has been there ever since.
She said: "People tell me what they like and I have 17 different kinds now.
"I'm so busy I struggle to keep up with the demand.
"It's such a shame there are so few stalls. I'm retired so it's a social thing for me too.
"Since the auction moved away from the Franklin memorial to be part of the market it really buzzes early in the day. It really is worth trying."
Mayor of Spilsby Mark Gale is hoping something can be done to attract more stalls. He said: "I can remember when the market was packed and you couldn't get more stalls on.
"It is certainly something the Town Council will be discussing to see what can be done."