Have say on Council Tax Support scheme in East Lindsey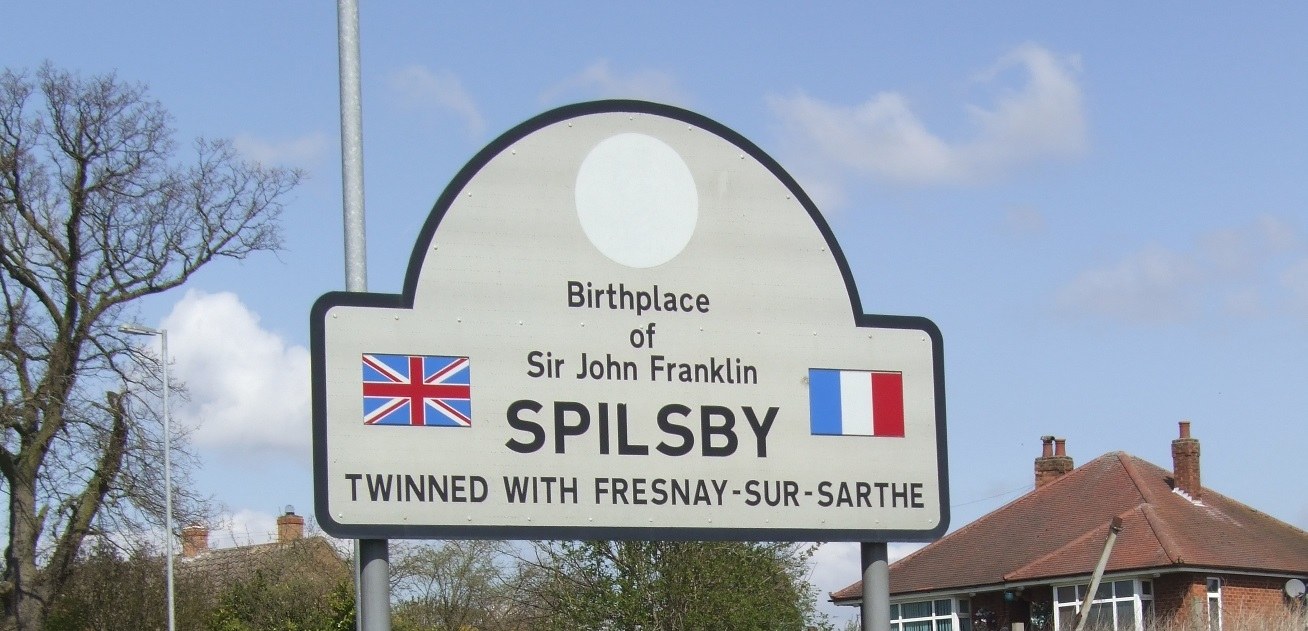 This article was published on September 29, 2017 and information contained within may now be out of date.
Residents in East Lindsey are being asked for their views on the local Council Tax Support Scheme.
East Lindsey District Council is asking for the views of local people on its proposed 2018/19 Support Scheme through a consultation exercise taking place between September 29 and October 25.
The Council is proposing to keep the Scheme the same as in 2017/18, as below:
It protects those of pension age, and working age customers in receipt of war pensions.
It is means-tested and allows for vulnerability within the calculation methodology.
The Scheme limits the maximum help the council gives to working age people through Council Tax Support to 75 per cent. This means all working age people have to pay at least 25% towards their Council Tax.
The council's Portfolio Holder for Finance, Councillor Richard Fry, said: "It is important that people let us know their views on our proposal so we can make an informed decision on the Council Tax Support Scheme for 2018/19. I would encourage local people and those with an interest to respond to this consultation exercise."
To take part in the consultation visit the Council website or pick up a form from your local East Lindsey District Council Customer Access Point.