Boston 'most negative' about street light changes but Lincolnshire has a dim-view as a whole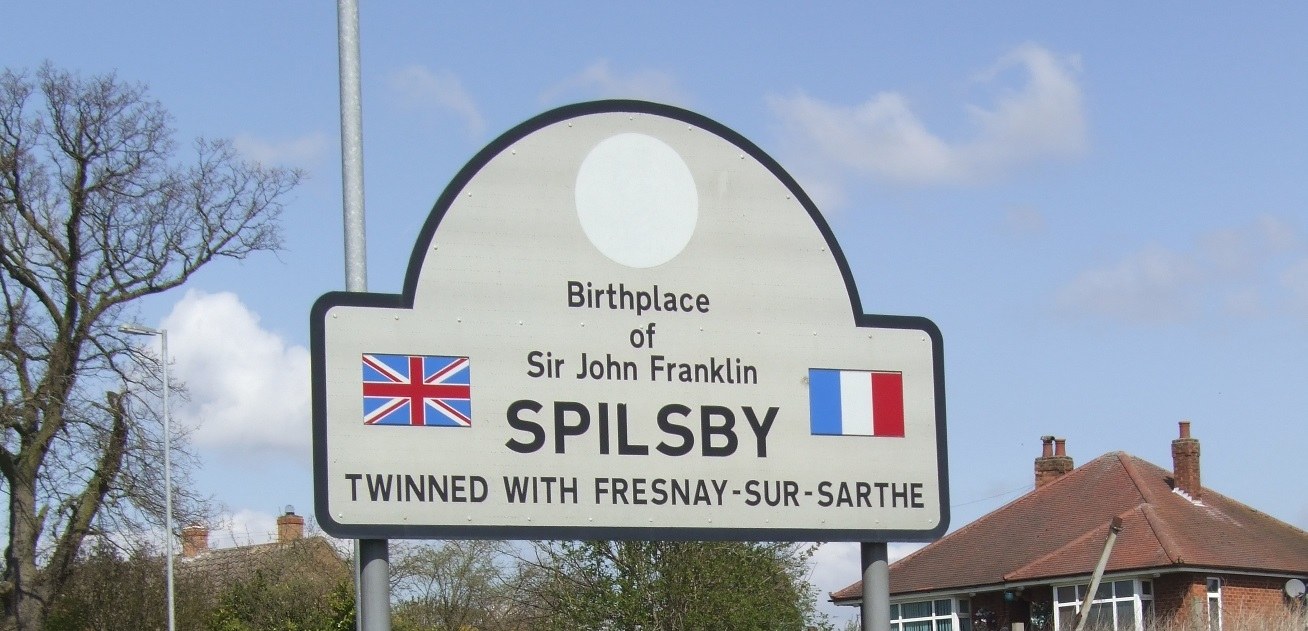 This article was published on February 17, 2018 and information contained within may now be out of date.
Boston has reacted the most negatively to street light changes in Lincolnshire, county councillors are set to be told at a meeting next Thursday.
Although, 74 per cent of the 5,305 people county-wide who responded to a Lincolnshire County Council survey gathering opinion on the change said they felt a negative or extremely negative impact on their lives and area, this rose to 83.9 per cent in the Boston district.
The results are due before the Scrutiny Review: Impact of the Part Night Street Lighting Policy committee at the County Offices, in Lincoln, on Thursday at 2pm.
According to the agenda, the survey heard from 341 people which it could match to Boston postcodes, equating to 5.05 responses per 1,000 population and 6.4 per cent of the total number of responses. The overall Lincolnshire average was 5.5 people per 1,000 population.
The council could not match 1,191 responses to a postcode.
Boston had a significantly higher negative response rate than the other districts – 83.9 per cent of responses thought the change had a negative or extremely negative impact, while 7.6 per cent thought it had no impact and 8.5 per cent said it had a positive or extremely positive impact.
The most negative ward in the county (using 2011 wards) was Skirbeck, in Boston, with 41 responses and 95.1 per cent of them being negative. Fishtoft and Fenside also feature in the top 10 wards with the highest negative responses (26/92.3 per cent and 11/90.9 per cent respectively).
One in three people in Boston (35.3 per cent) said that the street light changes had a negative or extremely negative impact on their working lives – the highest in the county.
Across the county, more than 74 per cent of people thought it had a negative or extremely negative impact, 13.1 per cent said no impact and 12.7 per cent said positive and extremely positive.
The lowest response rate was from the neighbouring South Holland area which heard from just under four people per 1,000 population. A total of 75 per cent reacted negatively to the changes.
North Kesteven had a significantly lower negative response rate than the other districts with a total of 59.7 per cent of people reacting to the changes negatively – the council received 521 responses (4.60 per 1,000) from that area.
In the East Lindsey district 826 responses were recieved, equating to 5.97 responses per 1,000 of the population. Of those 74.2 per cent reacted negatively to the changes.
Lincoln and West Lindsey had the highest response rate with more than seven people per 1,000 population.
The agenda item reports that survey responses 'indicate a perceived reduction in safety and a perceived increase in actual crime or the fear of crime as a result of the introduction of partnight street lighting'.
It says: "This is linked to the perception that crime rates have increased across Lincolnshire and that street lighting prevents crime."
The responses also, it says, 'indicate a perception that there has been an increase in car accidents and road collisions since the introduction of part night street lighting
"There has also been a reported perceived reduction in visibility/poor driving conditions in areas where the lights switch off at midnight and that drivers are experiencing difficulty with visibility of parked cars in built up areas," it adds.
The survey highlights a 'need for reflective road studs on main routes where lighting has been removed or is now part night lit', it suggests.
Personal safety is a big concern it adds, with people noting poor conditions of pavements and other trip hazards
"There were also a range of fears highlighted from residents about walking home from work in darkness and the duty of care implications," it says.
Other negative impacts focus on social isolation, forced curfews, an increase in anti-social behaviour and fly-tipping, the effect on the night-time economy and night-time or early morning shift work.
It says positives included the effect on wildlife due to darker nights and a reduction in light pollution.
More than 42,000 street lights have been switched off between the hours of 12pm and 6am across the entire county.
Lincolnshire County Council is currently consulting residents and businesses on the impact of part-night lighting.
The authority has costed the project at £6.4m to implement, but says it will make savings of £10m over the next 10 years.
It will also reduce LCC's carbon footprint by 6,254 tonnes, says the council, more than a third of the council's five year carbon reduction target.
Previous scrutiny meetings, hearing from police and other emergency services representatives have failed to link an increase in crime with the changes – instead saying there was a fear of crime that needed to be addressed.
Fire and rescue representatives have also reported no to little impact on the service, however, there were reported issues with getting from home to the fire station when on call.