Adverse Weather Brings Third School Snow Day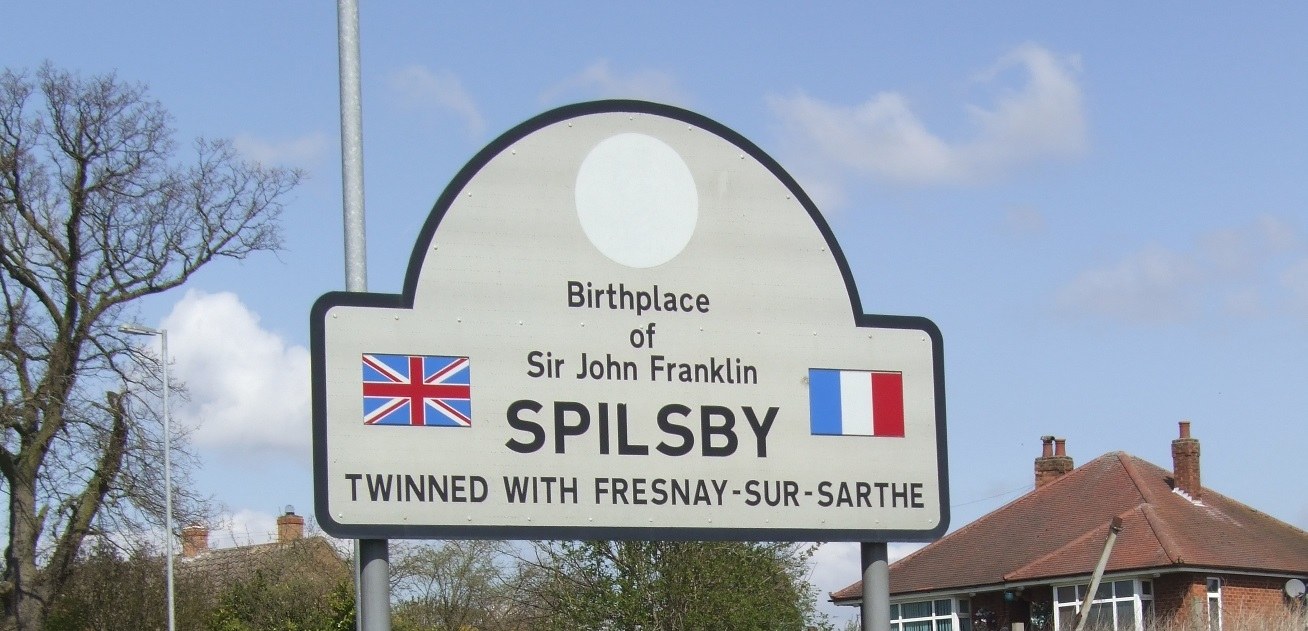 This article was published on March 1, 2018 and information contained within may now be out of date.
Adverse weather continues to keep local schools closed with both King Edward VI Academy and Spilsby Primary announcing they will remain closed on Friday 2nd March.
Spilsby Primary School states that the decision to remain closed on Friday is due to advice taken from a multi-agency team working across Lincolnshire and is to ensure the safety of staff and students alike.
King Edward VI Academy has also confirmed closure for Friday due to issues with road conditions and school transport. Staff have continued to provide valuable learning activities via Twitter, Google Classroom and DRET TV. Students are advised to log in to these for guidance.
Lincolnshire Police continue to state that only essential journeys should be undertaken at this time, which means that teachers and other staff from outside of the area may not be able to safely access the school.
Both schools have confirmed that they hope to re-open again on Monday morning, but this is dependent on the weather.