Gritters make back-to-back runs as snow hits Lincolnshire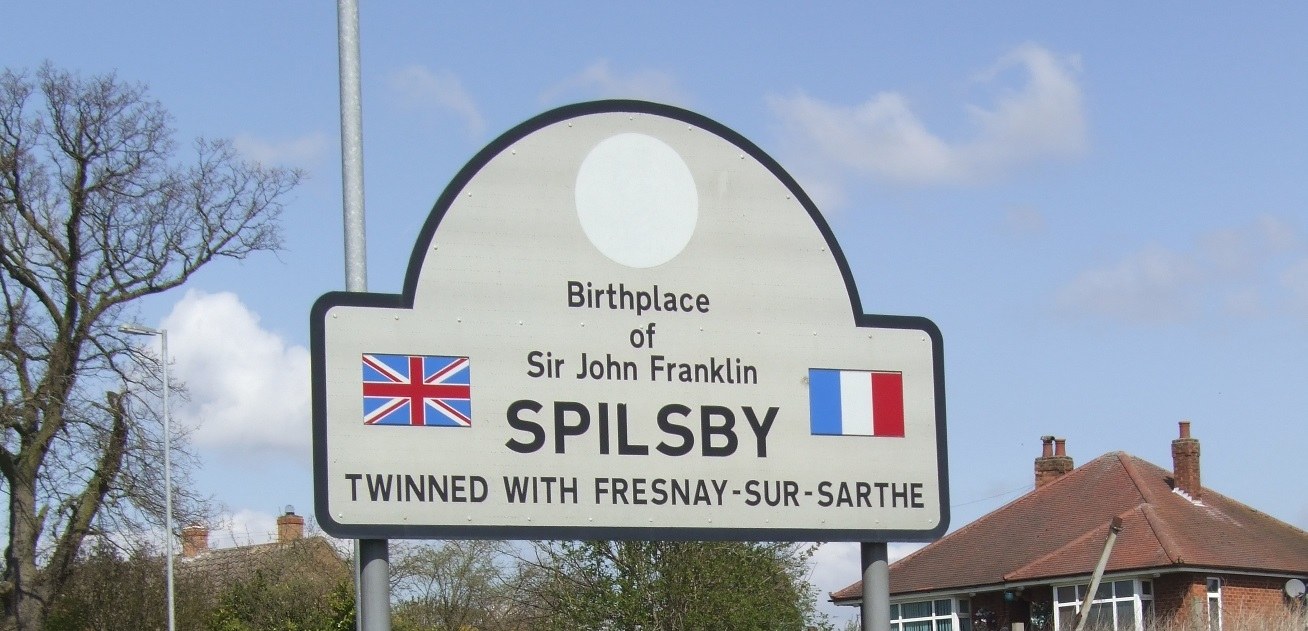 This article was published on February 28, 2018 and information contained within may now be out of date.
Lincolnshire's 43 gritters have been out twice overnight as heavy snow affects the county.
The team made their first run just after midnight and went out again at 3am. They are now gearing up for a third run.
Darrell Redford, network resilience manager, said: "This is about as tough as it gets.
"We've been out multiple times to clear the roads, but as soon as we've gritted we get hit by fresh snow.
"Our team are heading back out again and we've got the ploughs fitted. We've also called in some farmers to help with ploughing in the north of the county.
"Hills are proving particularly difficult for motorists at the moment, and we would ask lorry drivers not to risk blocking them until we've had a chance to get on top of things.
"If you do need to be out on the roads, please allow far more time for your journey and leave plenty of space between vehicles."