Time is running out to register for May election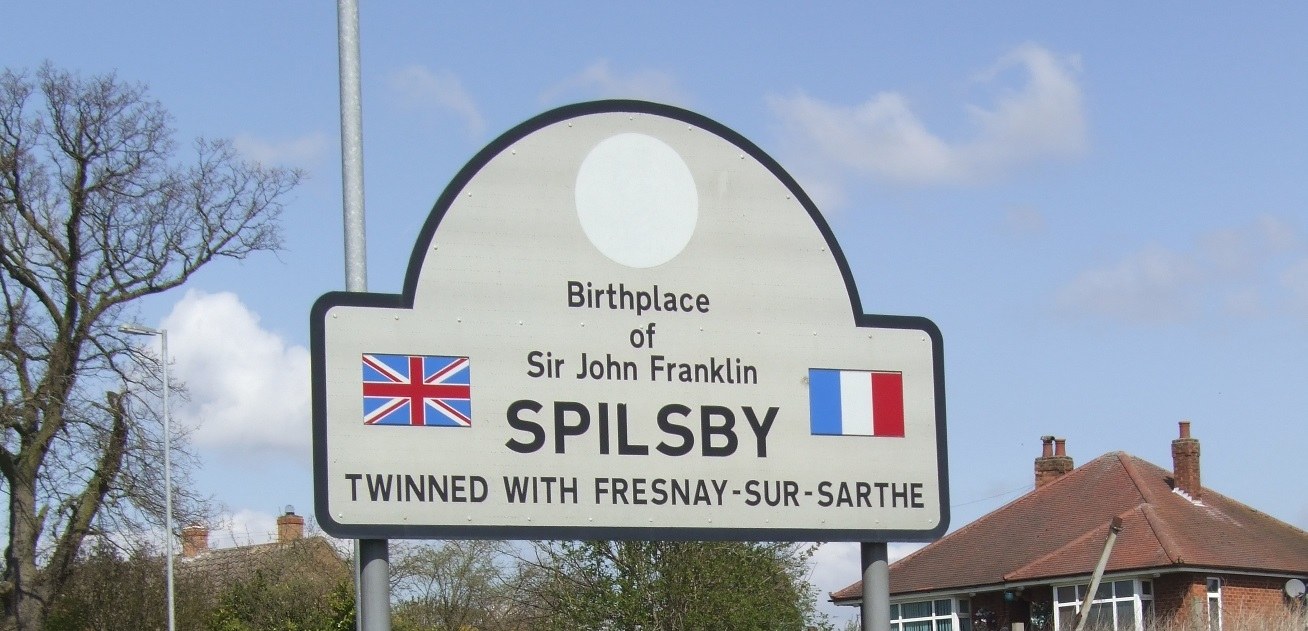 This article was published on April 8, 2019 and information contained within may now be out of date.
Time is running out to register to vote in the District and Parish elections on 2nd May 2019 – if you aren't registered you will not be able to vote.
Registering to vote is quick and easy to do. All you need is to fill in your name, address, date of birth and a few other details on the Register to Vote website. You would also need your national insurance (NI) number which can be found on your national insurance card, or official paperwork such as payslips or letters about benefits or tax credits. If you don't know your NI number you can find out how to find it on the GOV.UK website.
Applications for registration in time to have your say in the 2nd of May election close on Friday 12th April 2019. If you are applying using a paper form applications should be received by East Lindsey District Council by 5pm, but online applications can be made until midnight.
If you are registered to vote but unable to vote in person at your local polling station you may be able to vote by post or a proxy vote. Closing dates for postal and proxy vote applications in time for the 2nd May election are as follows:
Postal Vote – 5pm on Monday 15th April 2019
Proxy Vote – 5pm on Tuesday 24 April 2019
For more information about the 2nd May election see the East Lindsey District Council website. To register online to vote you can use the Register to Vote website on GOV.UK
EU Elections
Should the UK still remain part of the European Union on 23 May 2019 there is likely to be an election for EU Members of Parliament. The deadline to register in time for any EU election would be 7 May 2019.