Spilsby branch of Lloyds Bank looks set to close in November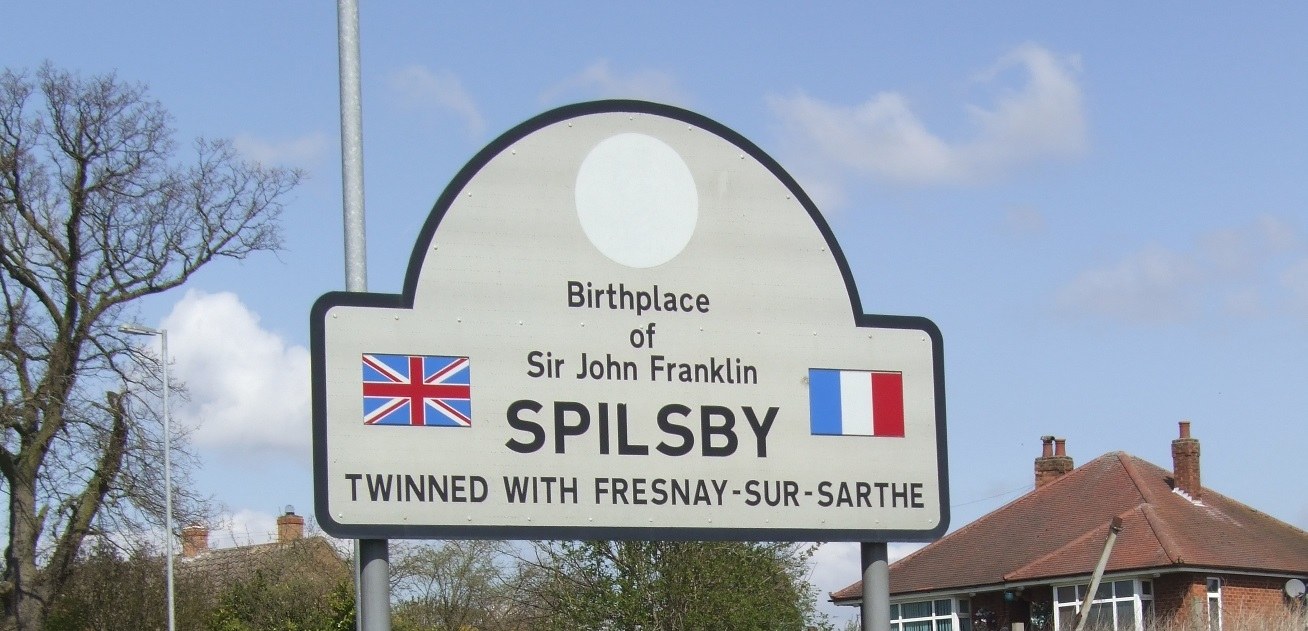 This article was published on July 4, 2019 and information contained within may now be out of date.
The Spilsby branch of Lloyds Bank looks set to close its doors for the final time on 12th November this year.
According to information released by Lloyds Bank a decision has been made to close the branch as a result of changing customers needs, with an increasing number of customers accessing services online. According to the bank their counters were 3% quieter than a year ago and there are 325 customers using the branch on a regular basis, meaning it has 59% fewer customers using the branch than a typical branch elsewhere in the country.
Once the branch closes this means there will be no banks in Spilsby at all after the closures of HSBC and Barclays in recent years. Lloyds customers will have to travel to Horncastle as the nearest branch, visit the branch in Skegness, or use the mobile branch service once it is launched. A limited number of services will also be available over the counter at the Post Office.
Whilst the closure of the branch will only affect Lloyds customers, its' cashpoint has become increasingly popular after the closure of those in the former HSBC and Barclays banks. This will leave the cashpoint outside Sainsburys as the sole free cashpoint in the town and many customers already remark about the amount of downtime it suffers already.