Parks Canada release footage of ship from lost Franklin expedition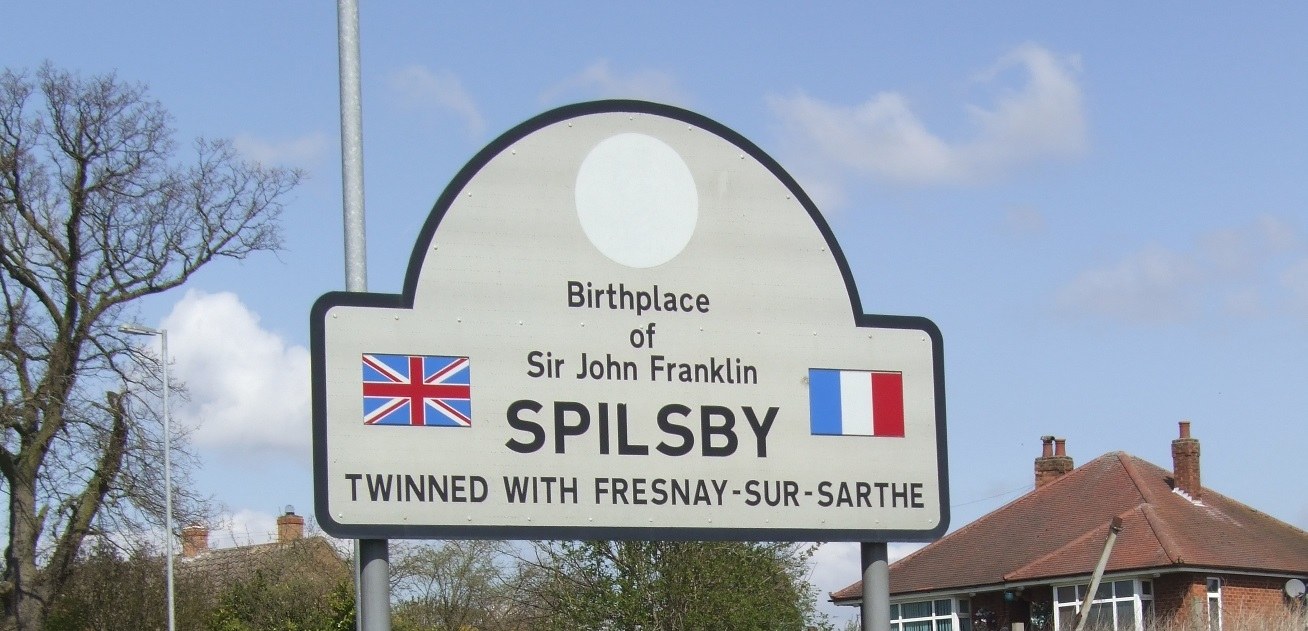 This article was published on August 28, 2019 and information contained within may now be out of date.
Parks Canada have released incredible footage of the wreck of one of Sir John Franklin's lost ships – HMS Terror.
Franklin's lost expedition to find the Northwest Passage consisted of two ships, HMS Erebus and HMS Terror.
Many thanks to Bunty Buckenham for the link.