Parks Canada release footage of ship from lost Franklin expedition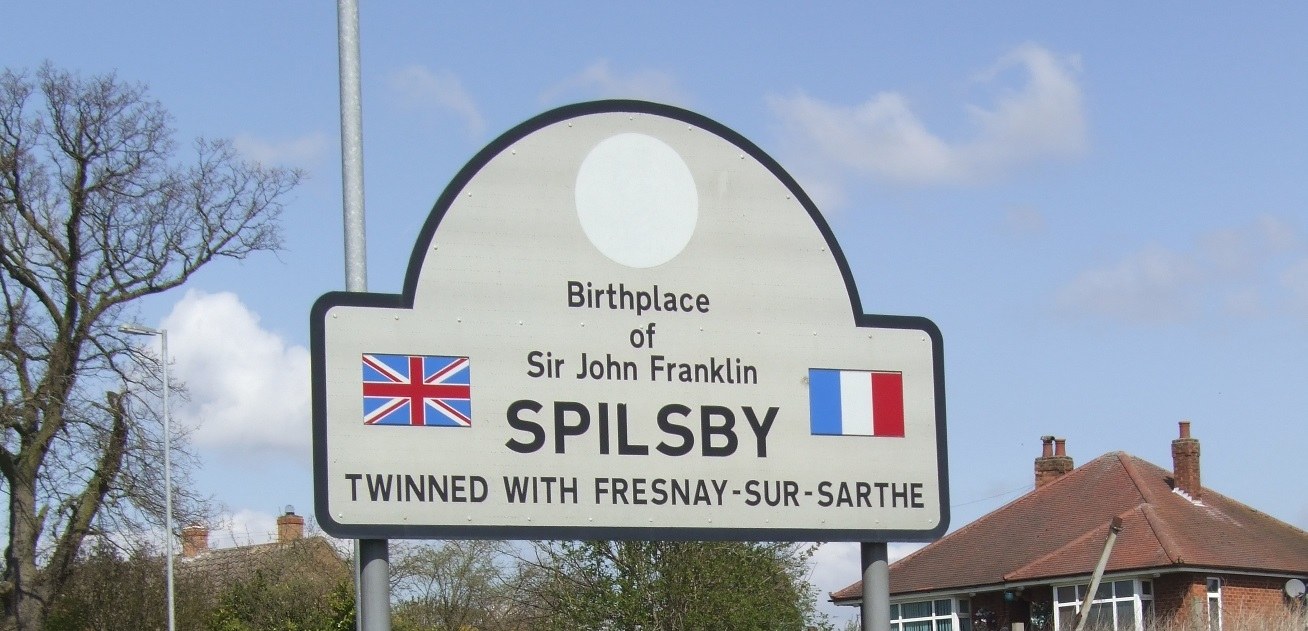 Parks Canada have released incredible footage of the wreck of one of Sir John Franklin's lost ships – HMS Terror.
Franklin's lost expedition to find the Northwest Passage consisted of two ships, HMS Erebus and HMS Terror.
Many thanks to Bunty Buckenham for the link.