Scouts to hold fundraising coffee morning for once-in-a-lifetime trip
This article was published on October 15, 2021 and information contained within may now be out of date.
Members of the 2nd Spilsby Scouts section are to hold a coffee morning to help raise funds that will help them attend the Poacher International Jamboree next year.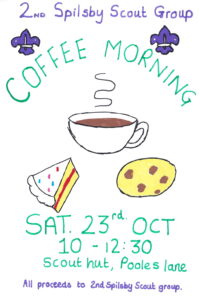 The Poacher is Lincolnshire's International Scout and Guide Jamboree and is one of the largest of its' kind in the United Kingdom, welcoming over 6,000 Scouts and Guides from around the world to Lincolnshire in 2022 for a week of fun, friendship and adventure they'll never forget.
This is the kind of once-in-a-lifetime opportunity that young people will remember for the rest of their lives.
The scouts came up with the idea of holding a coffee morning to help raise funds towards the cost of attending, and additional funding could mean the difference for some between being able to attend and not.
The coffee morning is open to all ages and, alongside the traditional coffee and cake, there will be activities and workshops, a bookstall, and a raffle.
The group is looking for donations for the bookstall and raffle – if you are able to help please contact Gemma Holland, Group Scout Leader by email at gsl@2ndspilsby.org.uk or by calling 07540 105 701.
The coffee morning will be held at the Scout Hut, off Pooles Lane, in Spilsby on Saturday 23rd of October between 10am and 12.30pm. Please feel free to come along and help the Scouts raise money for this worthwhile cause.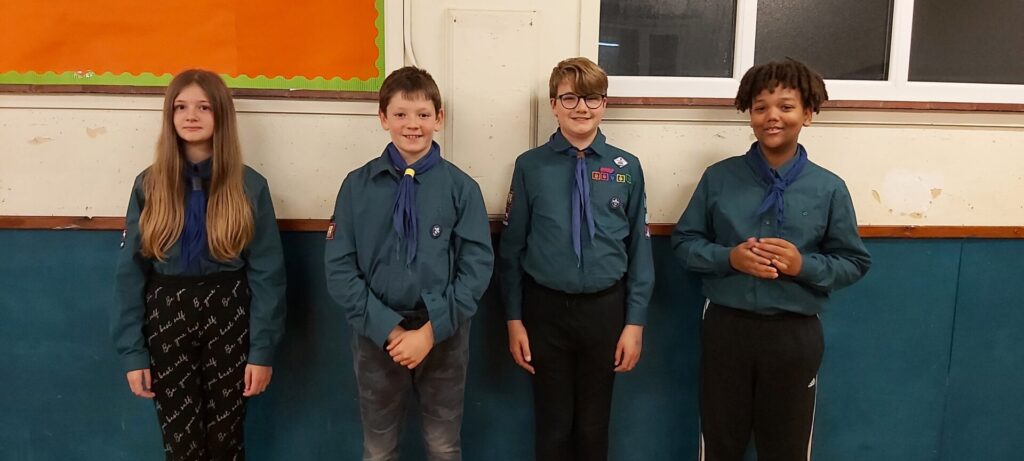 Location Map: