Town Council seeks views on funding for local projects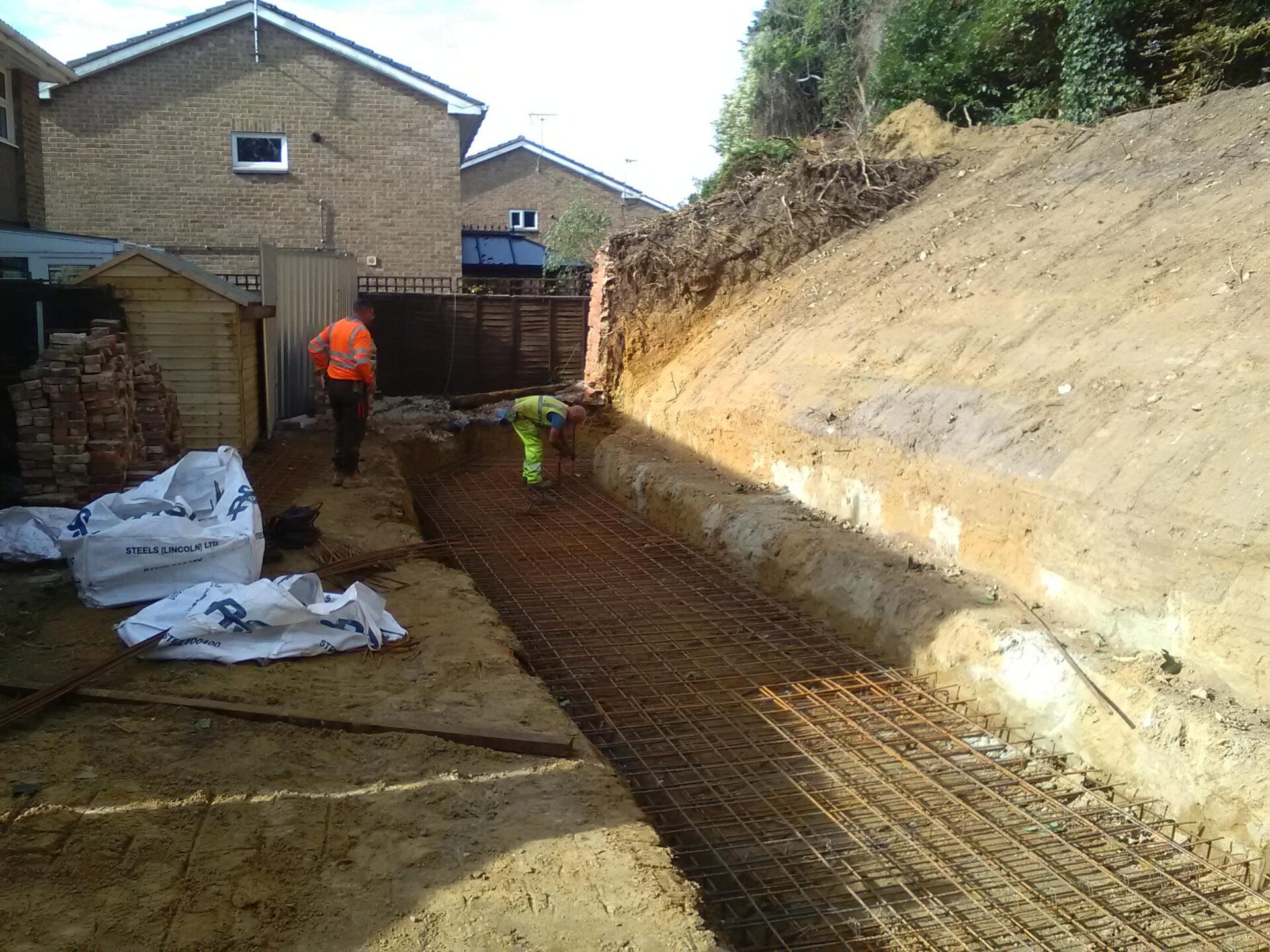 This article was published on October 12, 2021 and information contained within may now be out of date.
Spilsby Town Council is seeking the views of local residents on their proposal to obtain a loan to fund new projects in the town.
The Council is proposing to apply for a Public Works Loan in the region of £150,000 to fund projects including an upgrade of the play area, recreation ground, and a museum and local hub.
Public Works Loans are a form of funding only available to local authorities with very low rates of interest, meaning the Council would be paying an interest rate of 1.43% or around £15,000 over the 12 year period of the loan.
Why is the Council considering a loan?
The Council is currently having to fund the reconstruction of the St James Churchyard wall, across from Sainsbury's Supermarket, which has depleted the Council's reserves and no additional funding would be available to make additional improvements to the town without additional funding.
The reconstruction of the churchyard wall comes after the wall suffered a collapse in 2016 and, as it comes under the jurisdiction of the Town Council following the closure of the churchyard in 1884, the Council is liable for funding the repairs.
Due to the insistence by the Church authorities on a long series of studies and reports before agreeing that the work could commence, the process has taken five years and remedial work only began at the start of September 2021.
Why wasn't the wall insured?
The Town Council carried out an investigation as to why the wall was not previously insured and identified that "the implications of the Council's liabilities for St James' Churchyard were not realised by successive Councils over a long period of time" – with the Town Clerk identifying the lack of insurance and that prior to the collapse the Council took no actions to remedy the situation. The investigation was limited by the fact that there are no current Councillors who were in post at the time when the insurance issue was raised back in 2014.
What are the alternatives?
Alternatives to the Public Works Loan that the Council has also considered are the raising of funds by increasing Council Tax, which would likely be unpopular with the general public at a time when the economy is already under strain, or taking out an expensive bank loan which would inevitably be considerably more expensive.
Have your say
The Council is asking local residents to make their views known using their consultation document, which you will need to return to Spilsby Town Council at Franklin Hall. It is recommended that residents should return their form by the end of October to ensure their views are taken into account.
Documents