Spilsby Beavers group have rootin' tootin' fun at Western-themed camp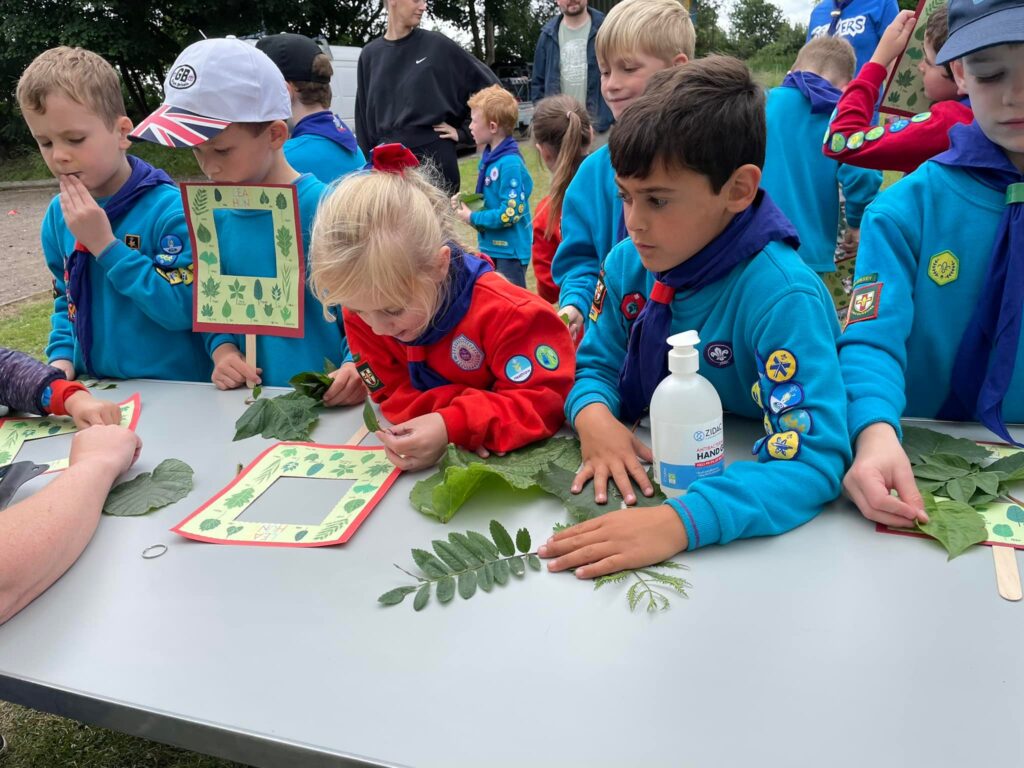 This article was published on July 20, 2022 and information contained within may now be out of date.
Beavers from the 2nd Spilsby Scout group enjoyed Western-themed fun at their recent camp, with help from two local companies.
The Beavers, aged between 6 and 8 years old, held their first overnight outdoor camp since the Covid-19 lockdowns at the Tom Thumb Holt campsite and were also joined for the day by the younger Squirrels section (aged 4 to 6). Around 60 children and Scout leaders attended the event.
During the camp, the children learnt about Native American and cowboy history, culture, dress, and crafts. The children also took part in archery and crossbows, axe throwing, and other events over the weekend.
The camp was supported by two local businesses, PJP Food Services from Firsby and East Coast Meats of Hagworthingham. Due to the help from these two businesses the group was able to keep the costs of the camp affordable for parents.
PJP Food Services generously donated food items for the Western-themed barbeque, even taking the time to deliver directly to the camp!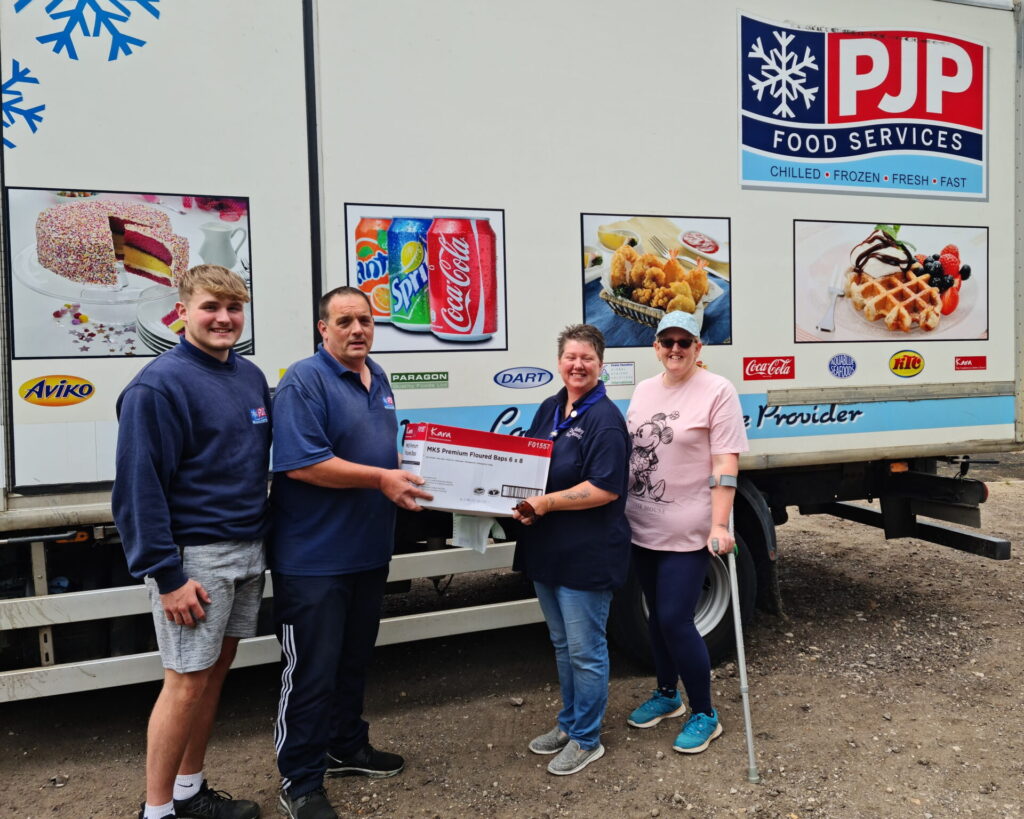 East Coast Meats provided food for the Beavers' breakfasts after their first night under canvas.
2nd Spilsby Scouts currently operate 4 sections, for both boys and girls from ages 4 to 14 years old during term times, with extra activities and events at weekends. If you would like to find out more see our Spilsby Scouts page.