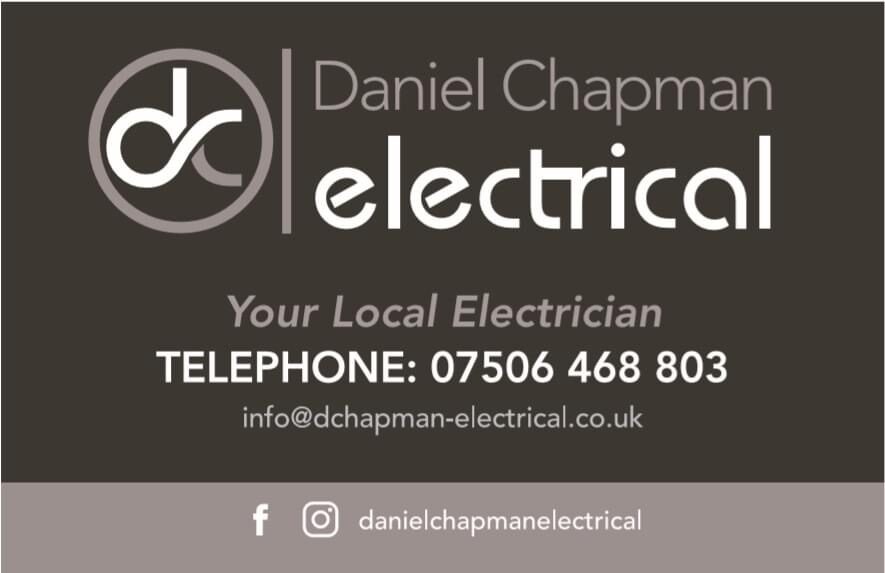 106 Station Road
Burgh le Marsh
England
PE24 5EP
GB
About Us
18th Edition Qualified and insured Electrician
F-Gas Registered
All aspects of electrical works carried out
CCTV installation
Air Conditioning installation
Contact Details
Use the contact form in the tabs below to contact us. Other contact details (if any provided) are listed below:
Opening Hours
Monday 8:00 am - 5:00 pm
Tuesday 8:00 am - 5:00 pm
Wednesday 8:00 am - 5:00 pm
Thursday 8:00 am - 5:00 pm
Friday 8:00 am - 5:00 pm
Saturday 8:00 am - 1:00 pm
Is This Your Business?
Is this your business? If you want to claim your free listing, which can be updated any time of the day or night absolutely free of charge press on the "Claim this listing" button below.
Check out the advantages of claiming your free business listing on Spilsby Online on our Advertise Your Local Business With Us page.