Council Announces Changes to Concessionary Fares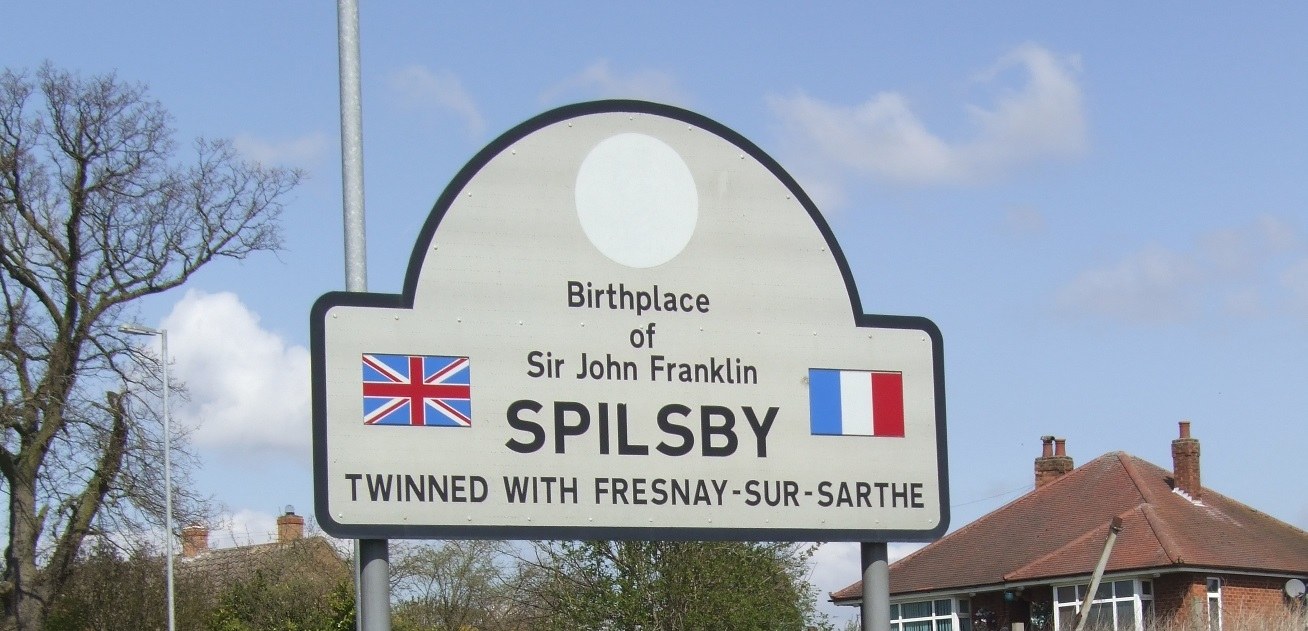 Lincolnshire County Council are reminding bus pass holders about changes to the Concessionary Fares scheme from April.
Following a Department for Transport consultation, the Government determined that county councils assume administrative responsibility for the scheme from the district councils.
The county council announced last year that, despite taking on the scheme with reduced funding, it would do all it could for the service. This has included maintaining free travel within the county at all times for Lincolnshire pass holders, including pre-9.30. However, there will now be just the one face-to-face location to renew passes – City Hall in Lincoln. Postal applications must be made for all others, although existing passes still displaying the district council logo will remain valid until the expiry date stated on the pass. The county council is also working on adding an online application and renewals facility, expected to be available later in the year. Taxi tokens have also ended.
People used to become eligible for an older persons bus pass as soon as they turned 60, but due to changes in state pension age, this age is gradually being staggered upwards. For details about eligibility dates and other information relating to the scheme, visit www.lincolnshire.gov.uk/concessionaryfares or pick up an information leaflet from your local district council office, library or access centre. Application forms can also be collected from these points or downloaded from the website detailed above.
Further information is also available on 01522 873700.