Police Investigate Criminal Damage At Fishery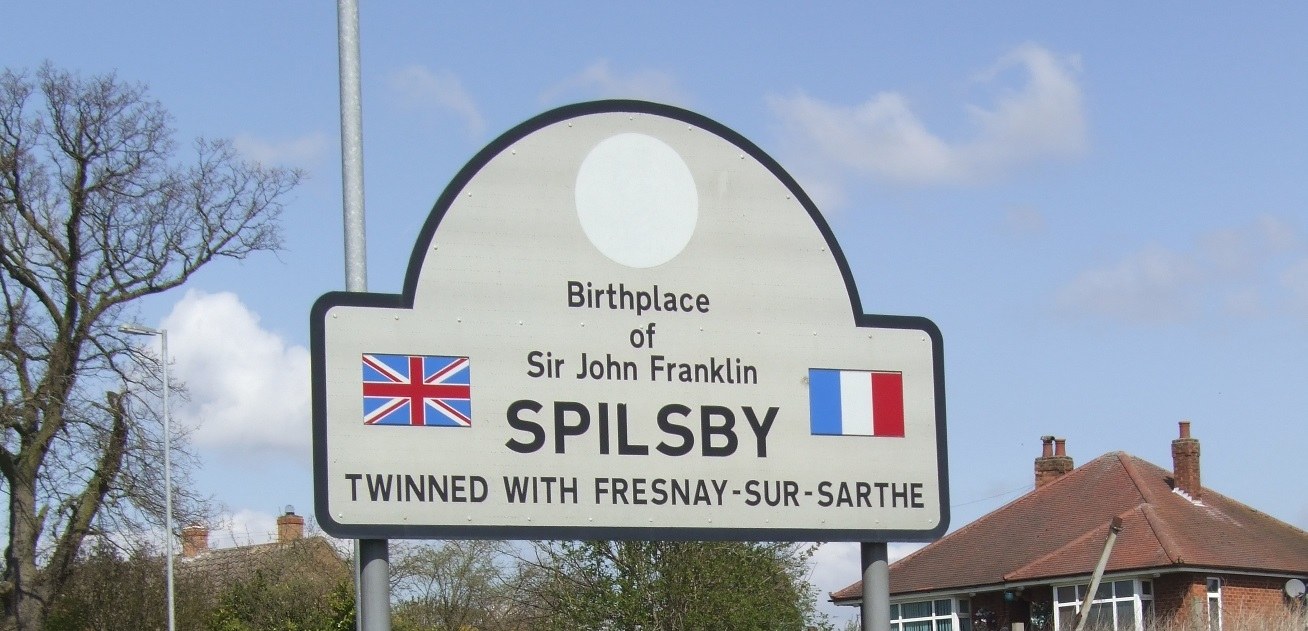 This article was published on October 19, 2011 and information contained within may now be out of date.
Police are investigating damage to signage and structures a fishery on Ashby Road in Spilsby that occurred during the morning on Tuesday 11 October.
A number of youths are believed to have interfered with machinery and thrown rubbish bins, buoyancy aids and pieces of timber into the lake.
PC Dickinson from Spilsby Police Station, would like to hear from anyone who was fishing at the lakes that morning and who may have witnessed the offenders causing the damage. He can be contacted on 0300 111 0300 quoting incident number 121 of 11/10/2011.