101 Number Launched By Lincolnshire Police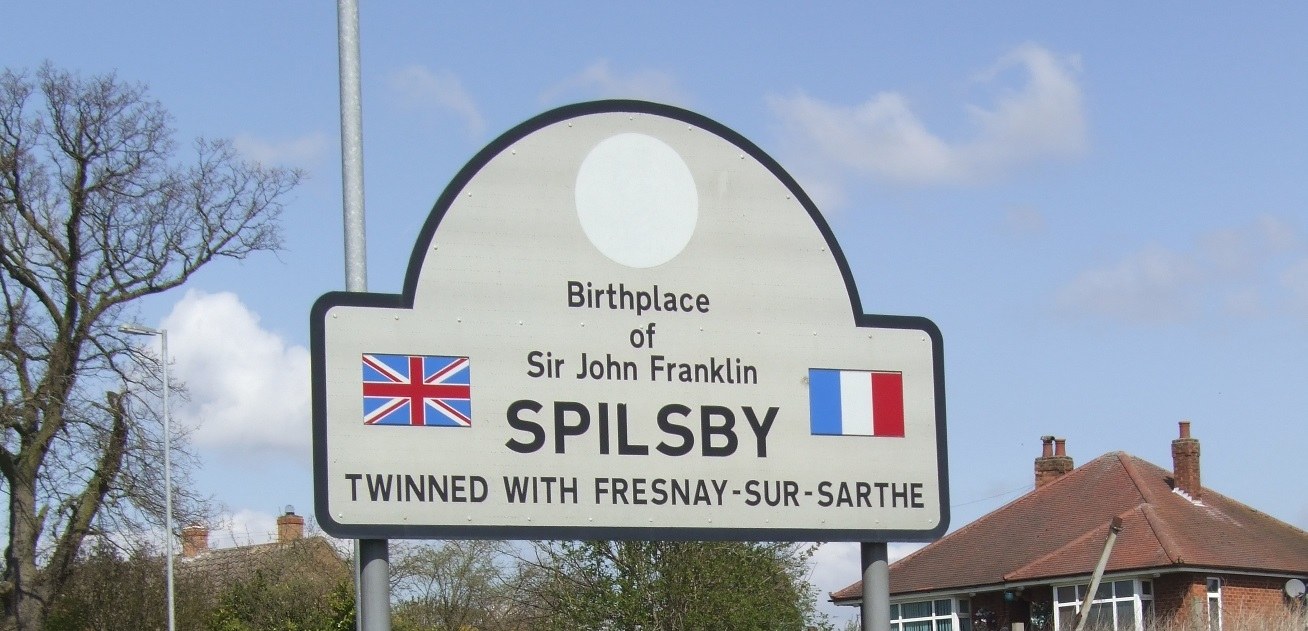 This article was published on November 7, 2011 and information contained within may now be out of date.
From today you can call Lincolnshire Police on 101 to report a crime that has already happened, seek crime prevention advice or make us aware of local policing issues.
The new Lincolnshire Police non-emergency number, 101, will improve access and give the public one easy way to get in touch when they do not require an urgent response.
Lincolnshire will adopt the new number, which has already been a success in other Force areas, as part of a national roll out aimed at easing pressure on the 999 number and to helping to tackle crime and disorder.
As with 999, calls to 101 will be handled 24 hours a day, seven days a week by specially trained staff.
The new 101 number provides a direct link to Lincolnshire Police, where you can get information and advice, and access to your local policing teams.
Chief Insp Simon Craft, Head of the Force Control Room said, "Our communication with the public is vital. The 101 number makes the process of contacting us in a non-emergency that little bit easier. We have probably missed out on calls from some members of the public who in the past have not known the number to ring and don't want to tie up 999. Over time we hope the 101 number will become common knowledge across the County. It will also help to ensure that the 999 is used only in emergencies when an immediate response is necessary."
Calls from landline and mobile networks cost 15 pence per call, no matter what time of day or how long you are on the phone.