Fear Of Crime Reduced – Survey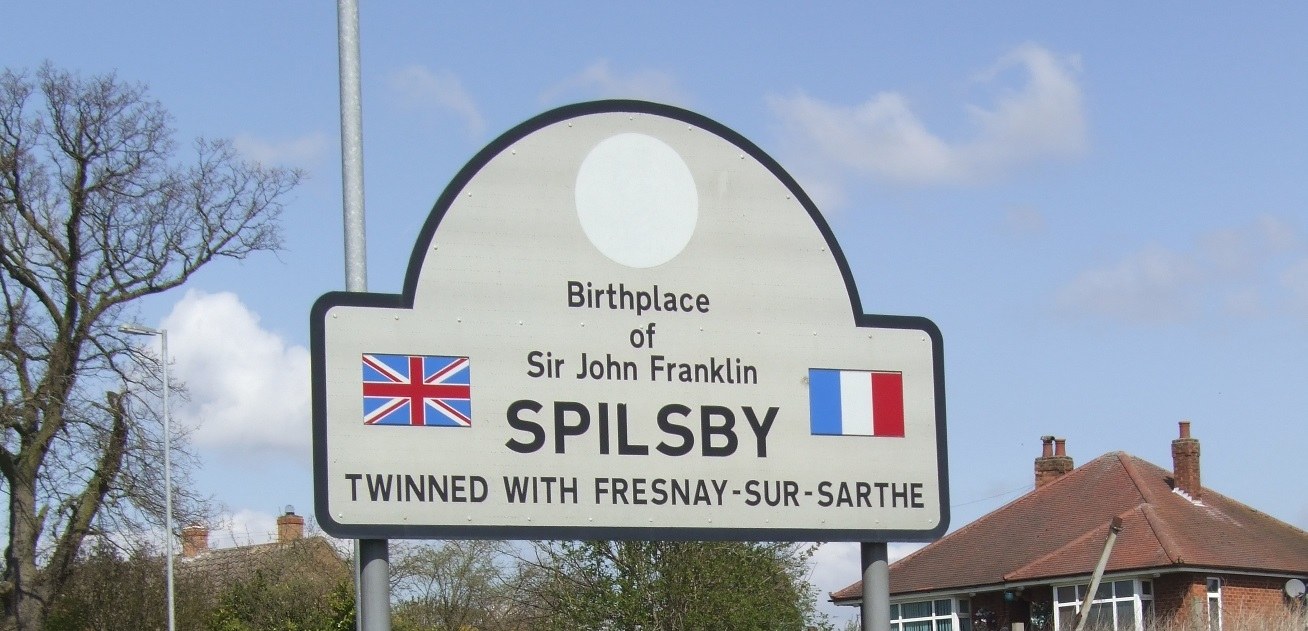 This article was published on November 8, 2011 and information contained within may now be out of date.
Fewer people think that anti-social behaviour is a big problem – one of the key findings from a survey carried out by the East Lindsey Community Safety Partnership.
The survey, which covered East Lindsey and Boston borough, had responses from 586 people – up 88 per cent on the survey carried out in 2010.
The feedback from those responding to the survey identified that anti-social behaviour, crime prevention and burglary reduction should be key priorities for the Community Safety Partnership for 2012/13.
Portfolio Holder for Community Safety at East Lindsey District Council, Councillor Sandra Harrison, thanked all those who responded: "It's clear we still have a lot of work to do and the feedback to this consultation will help us plan how we move forwards and address the issues of concern for local people. In partnership with other key agencies, we need to do all we can to ensure people living in and visiting East Lindsey feel safe and that crime remains low."