Spilsby Students Lead The Field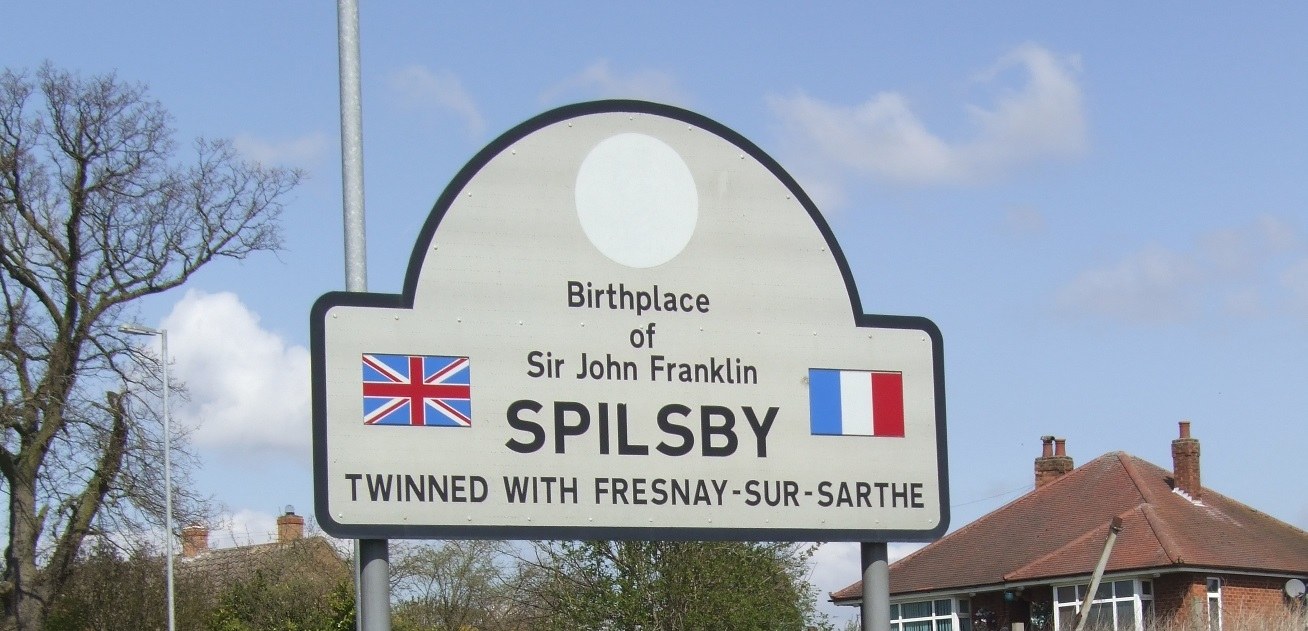 Athletes from King Edward VI Humanities College led the field at the District Athletic Trials and Super8 Athletics Tournament at King George V Athletics stadium last week.
24 students from the Spilsby college's Years 7, 9 and 10 took part in a variety of track and field events in an attempt to qualify for the competition's next level.
Tom Carr and Petra Markvatova won the 400m and javelin respectively with other notable performances coming from Kavan Martin and Dale Clements who finished 3rd and 2nd in the 100m.
The event saw the Year 7s' first outing at an all-weather purpose-built track and they more than held their own against the competition. Mr Irving, Head of PE at King Edward VI said: "Although the students were a little daunted by the experience at first, they soon got used to the atmosphere and everyone competed to the best of their ability. Students can look forward to future matches knowing exactly what to expect."
King Edward VI Humanities College, which is currently undergoing a conversion process ahead of joining the David Ross Education Trust, a network of academies that operates in the region, is looking forward to the next stage of the athletics competition, which will be held at The Princess Arena, Boston on 16th June 2012.