Spilsby CCTV to focus on trouble spot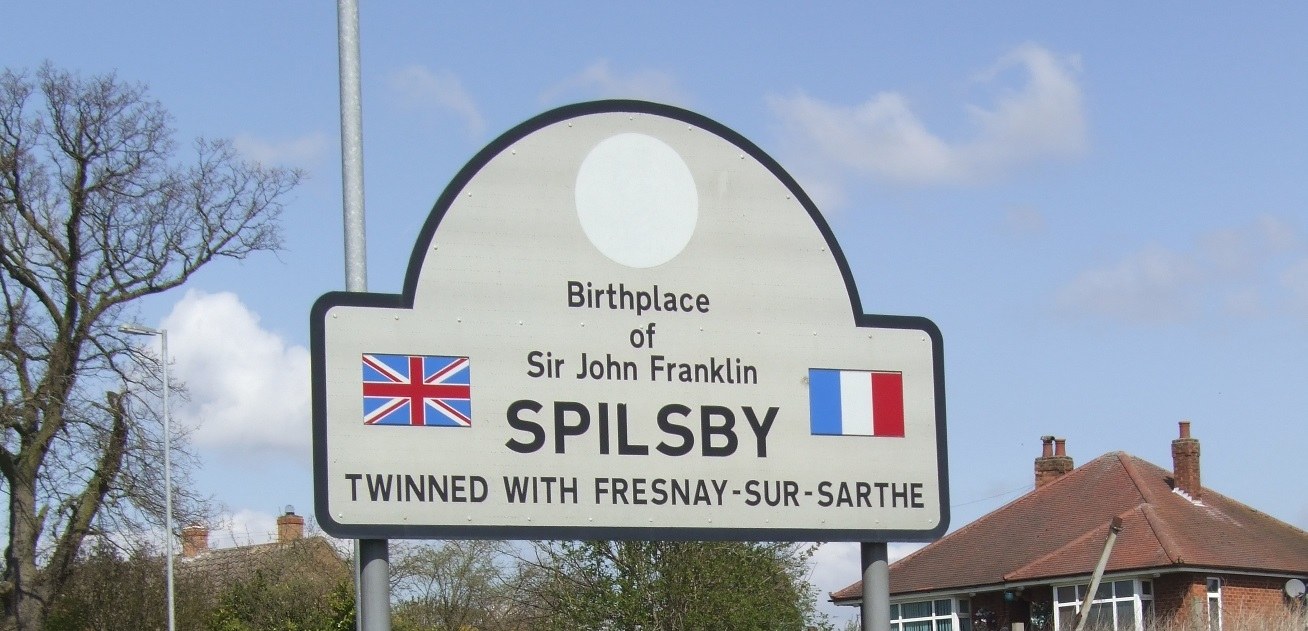 POLICE have asked for Spilsby's CCTV to cover a suspected trouble spot, gathering 'vital evidence' after a spate of reported incidents.
Spilsby neighbourhood beat manager PC Paula Young asked the town council whether its roving camera could be focussed directly on the George Hotel to investigate suspicious behaviour in the surrounding area after dark.
"The problem with the roving cameras is that we can miss vital evidence," she said.
Councillors had also been informed of potential trouble in the area and were supportive of the request despite the small costs involved.
Coun Julia Pears, speaking at the Franklin Hall on Thursday, said: "The activity seems to be going on after it gets dark on that corner, with vehicles coming and going and then the drinking continues up to the bench – it's becoming quite a party place."
Councillors and police were keen to point out that the suspected trouble did not reflect on the George Hotel itself, but on activities taking place in the surrounding area.