Police Crime Commissioners Results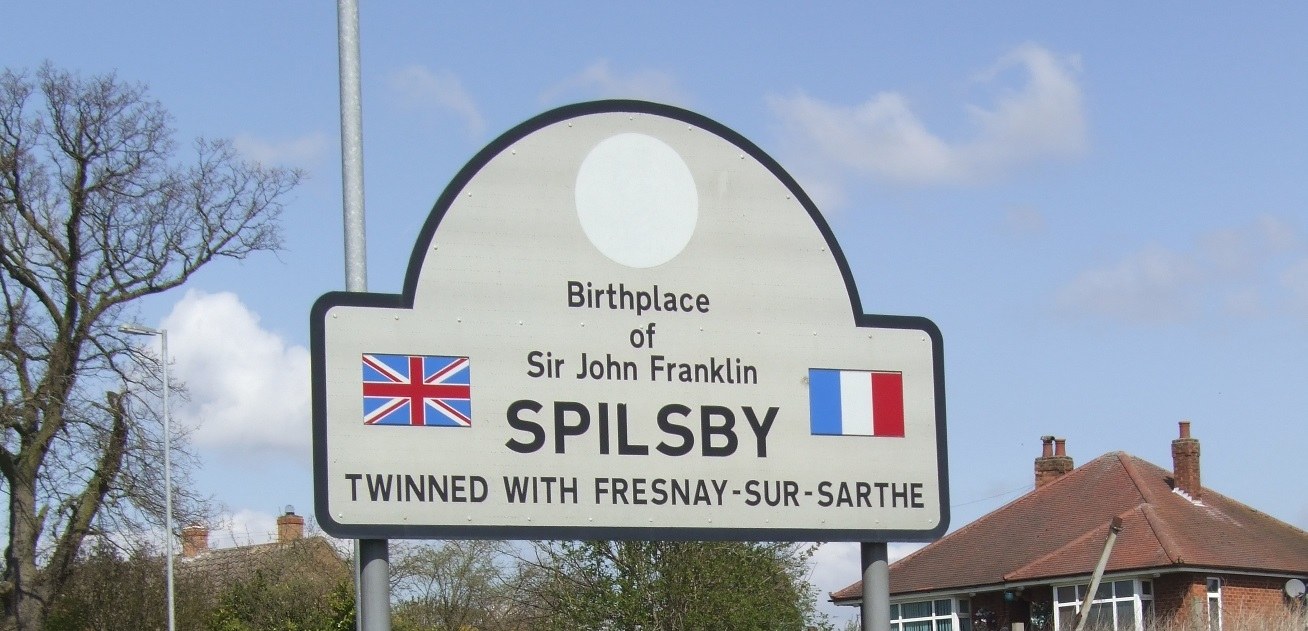 Update:
Alan Hardwick has been elected as the Police and Crime Commissioner for Lincolnshire. He won with a majority of votes from David Bowles.
Final vote in second round was Alan Hardwick 39,221 and David Bowles 35,086 – with a turnout was less than 16%.
Original Article:
The outcome of the Police and Crime Commissioners election for Lincolnshire first choice ballot has meant that the count will go to the second choices.
The results mean that the two independent candidates, Alan Hardwick and David Bowles will go head to head on votes. Conservative candidate Richard Davies was eliminated from the vote after coming in third place, while Labour candidate Paul Gleeson withdrew after the Lincoln results were announced.
East Lindsey District had the second highest turnout rate in Lincolnshire with 17.2% of those eligible to vote choosing to do so, although this means that less than one in five votes chose to take part.