Missing Star Trek Costumes Returned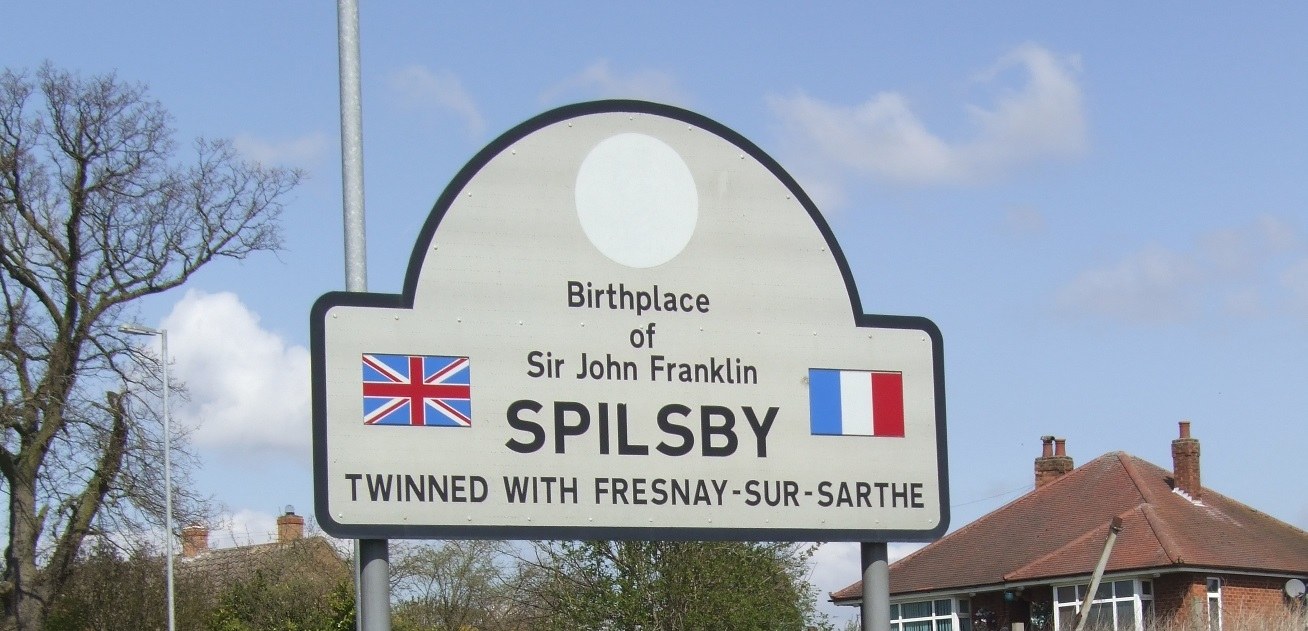 Three Star Trek costumes taken from a pub in Keal Coates have been returned – although a belt and badge are still missing.
Following an appeal for the return of three Star Trek costumes, that were taken from The Coach House public house in Keal Coates, the items have been returned. On Monday 18 March at 9:30pm, the landlord was locking up and the barman was leaving when a black rubbish bag was noticed near the porch. Inside the bag were all three costumes except for the badge and belt.
The badge is distinctive in that it is one of only a limited number made for the film and was purchased from America. The pin at the back is damaged meaning it does not fasten properly.
DC Emily Wooll-Rivers said, "The owners are extremely grateful for the return of the costumes but emphasise that the badge and belt are an integral part and would very much like those returned as well. The bag the costumes were returned in has been seized for forensic examination but the landlord would still prefer to resolve the matter by way of a free drink and meal to whoever returns the parts still missing. Due to the publicity that this theft has generated on Star Trek websites, traders in this memorabilia will be alert and the badge and belt may be hard to sell on".
Anyone with information should contact DC Wooll-Rivers by dialling 101 and quoting the incident number. Report crimes anonymously by contacting Crimestoppers on 0800 555 111.