Deadline Approaches For Green Bin Consulation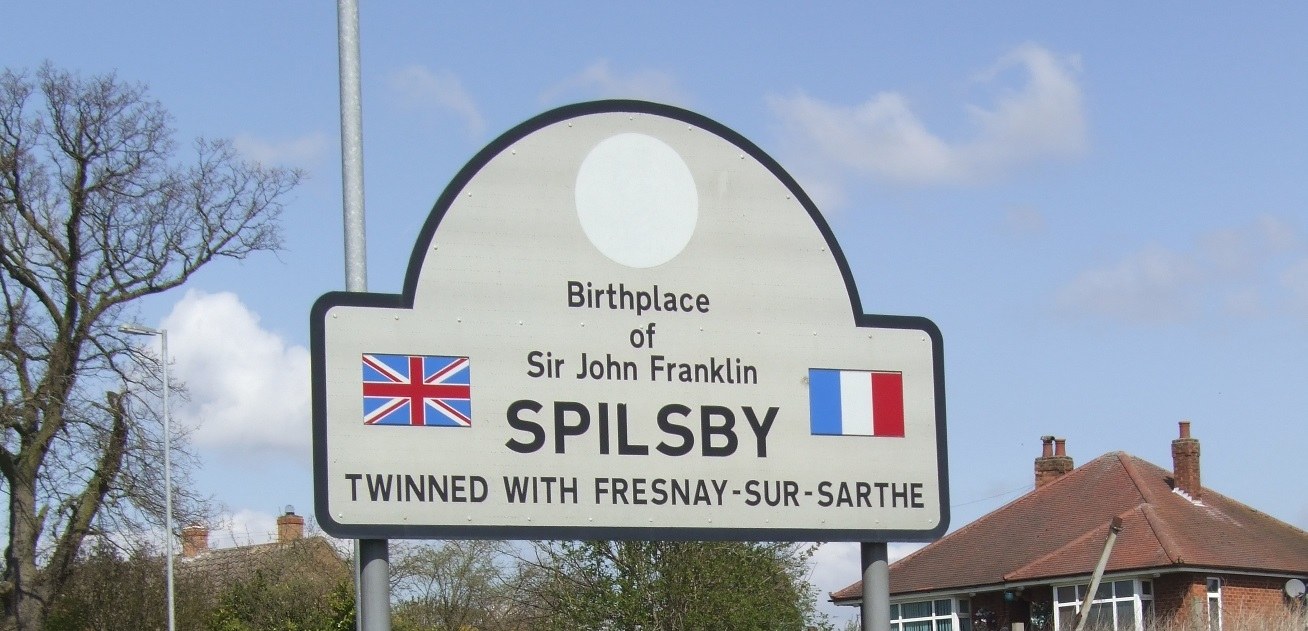 This article was published on April 23, 2013 and information contained within may now be out of date.
Local residents are reminded that they have a week left to inform the Council on their views regarding green bin collection.
East Lindsey District Council is asking local people for their views on a charged for service as part of a month long consultation. The consultation is taking place as the District Council considers all options to find a further £2m in savings in time for the 2014/15 financial year due to government cuts and increasing fuel and utilities costs. The saving is needed for the Council to fulfil its legal obligation to set a balanced budget.
Waste collection is the most expensive service the Council provides at £55 per household per year. Green Waste collections alone costs £800,000, a service the Council is not obliged to provide for free – unlike the black and grey bin collections.
Residents have until April 30th 2013 to respond and can do so on the Council's website or by picking up a form from your nearest East Lindsey office (Franklin Hall) or leisure facility.