All Change in Spilsby Fen Election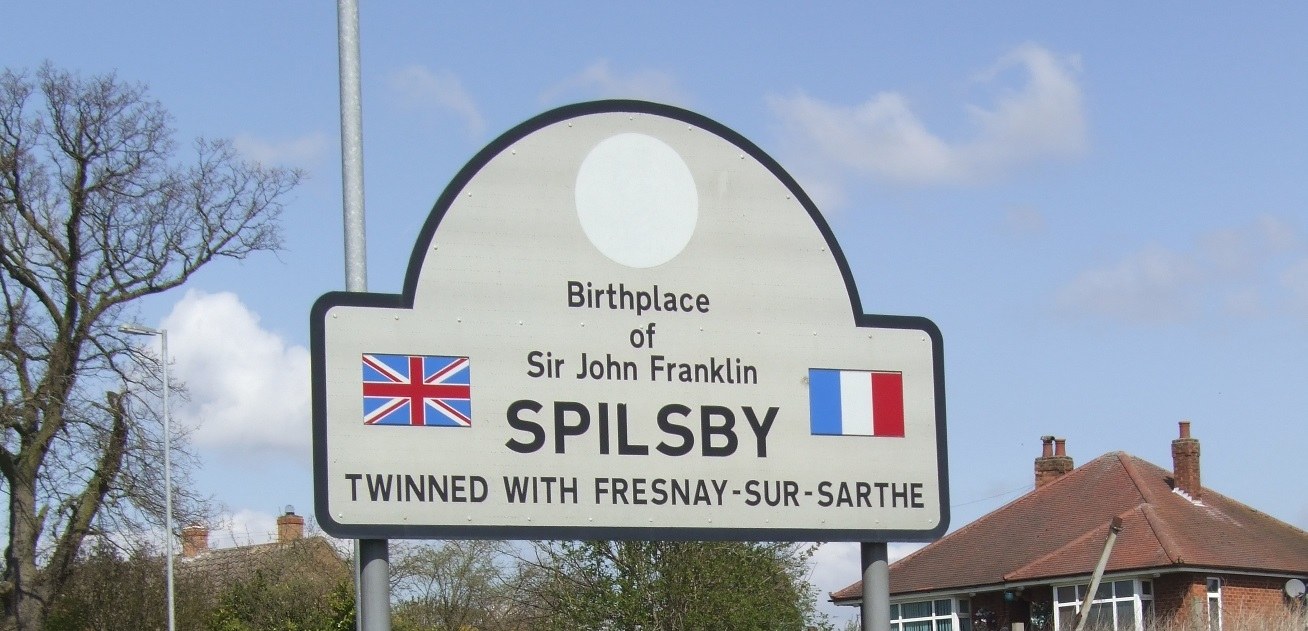 This article was published on May 3, 2013 and information contained within may now be out of date.
It's all change in the Spilsby Fen County Council election as UK Independence Party (UKIP) Candidate Victoria Ayling takes the seat from Conservative's Jim Swanson in a tight contest. Victoria Ayling took the vote by just 70 votes with the remaining three candidates polling far behind.
In marked contrast to the Police and Crime Commissioner Election in November 2012 where less than one in five eligible people turned out to vote the voter turnout was much higher with 36% (over one in three eligible people) voting. This was one of the highest voter turnouts in the County with only a handful of other electoral divisions having higher.
Around the area a number of local electoral divisions also voted in UKIP candidates including:
Tattershall Castle
Wainfleet and Burgh
Skegness North
Skegness South
In Boston the situation was similar, with UKIP taking all but two of the seven electoral divisions meaning that party maps now show a sea of purple around the area. Other areas also voted in UKIP candidates including Mablethorpe and Louth Marsh.
The success of the UK Independent Party was seen elsewhere in the County taking a total of 16 seats, second only to the Conservatives (36) and ahead of Labour (10) and the Lincolnshire Independents (8). This means that no party is now in overall control of the County Council as the Conservatives missed their target of 39 seats to remain in sole power. Out of the total number of votes, the Conservatives received 36%, UKIP 24.3% and Labour 16.4%.
Across the County a total of 161,315 votes were cast out of an electorate of 551,106.
The results of the election now mean that there are 38 new councillors to the County Council and discussions will be taking place over the next few days to form an administration.
Elsewhere, Spilsby Town Councillor Julia Pears was elected as District Councillor for Coningsby and Tattershall, as the UKIP candidate.
Local Results
Spilsby Fen Electoral Division
CandidatePartyVotes%
Ayling, V.
UK Independence Party (UKIP)
1,077
41.4%
Swanson, J.
Conservative
1,007
38.7%
Prince, C.
Labour
258
9.9%
Pears, J.
Independent
153
5.9%
Burton, C.
Independent
108
4.1%
Total Electorate:
7,219
–
Turnout:
2,603
36%
Horncastle & Tetford Electoral Division
CandidatePartyVotes%
Aron, B.
Lincolnshire Independents
1,378
44.4%
Grover, W.
Conservative
690
22.2%
Parnham, N.
UK IndependenceParty (UKIP)
642
20.7%
Lister, J.
Labour
208
6.7%
Barker, R.
Independent
188
6.1%
Total Electorate:
7,973
–
Turnout:
3,106
38%
Ingoldmells Rural Electoral Division
CandidatePartyVotes%
Davie, C.
Conservative
1,364
52.4%
Archer, G.
Labour
779
29.9%
Crust, G.
Independent
459
17.6%
Total Electorate:
7,317
–
Turnout:
2,602
35%
Wainfleet and Burgh Electoral Division
CandidatePartyVotes%
Pain, C.
UK Independence Party (UKIP)
1,265
52.9%
Cooper, N.
Conservative
819
34.3%
Chipchase, T.
Labour
306
12.8%
Total Electorate:
6,803
–
Turnout:
2,390
35%