New Library Service for Irby and Bratoft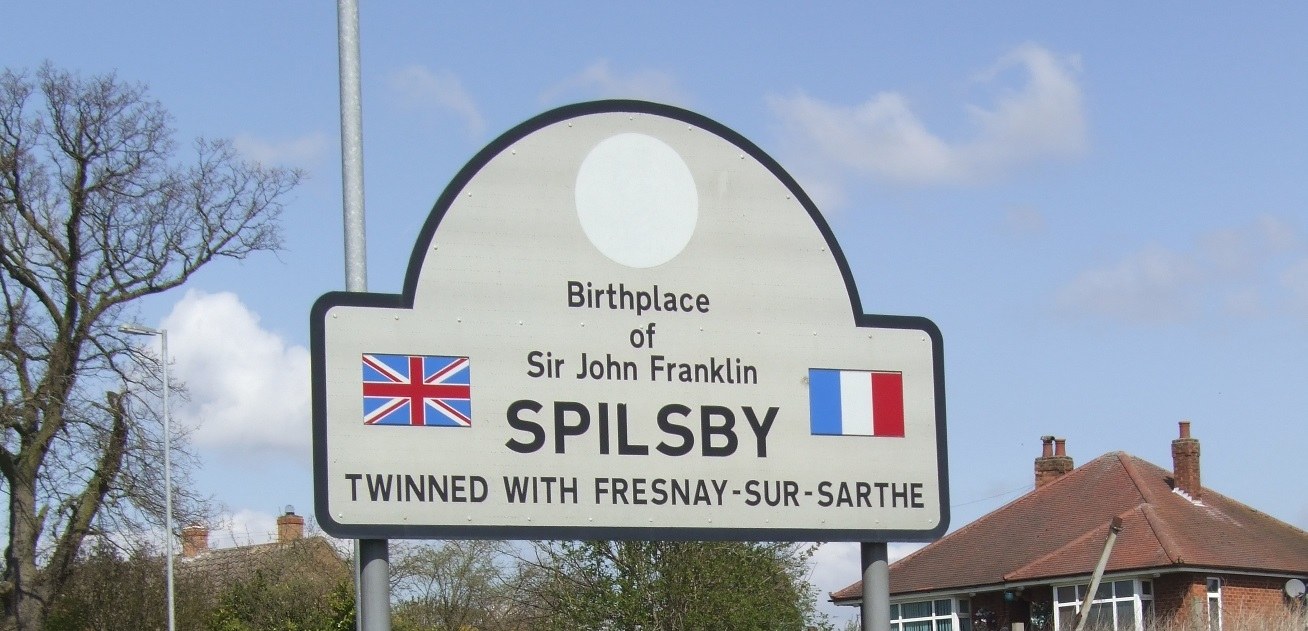 This article was published on May 8, 2013 and information contained within may now be out of date.
A new library service is making it easier for a local community to borrow books in Irby in the Marsh and Bratoft.
The service, which is to be run by volunteers from the local community, is due to be launched on 11 May at the Irby and Bratoft Village Hall.
Lincolnshire County Council has provided a collection of 300 library books for the new service, which is open to the community. In addition, readers are welcome to donate books for the swap-book shelves to increase the number and variety of available books.
Jonathan Platt, head of libraries and heritage, said "Everyone is welcome to join the library. You just need to come along and pick up a membership card, which you can then register by calling our Customer Service Centre on 01522 782010. Once signed up, you'll also be able to use any other library in the county, access the whole of our library catalogue, reserve books (for a small charge) and select any of our libraries to collect or return them to."
The library currently opens for 23 hours a week: Monday 9am to 1pm and 6pm – 7pm; Thursday 9am to 1.00pm; Friday 6pm to 11pm; Saturday 3pm to 10pm. The library book collection is managed by the Village Hall Committee and run by volunteers from the local community.