Bomber's Final Flight Inspires New Drama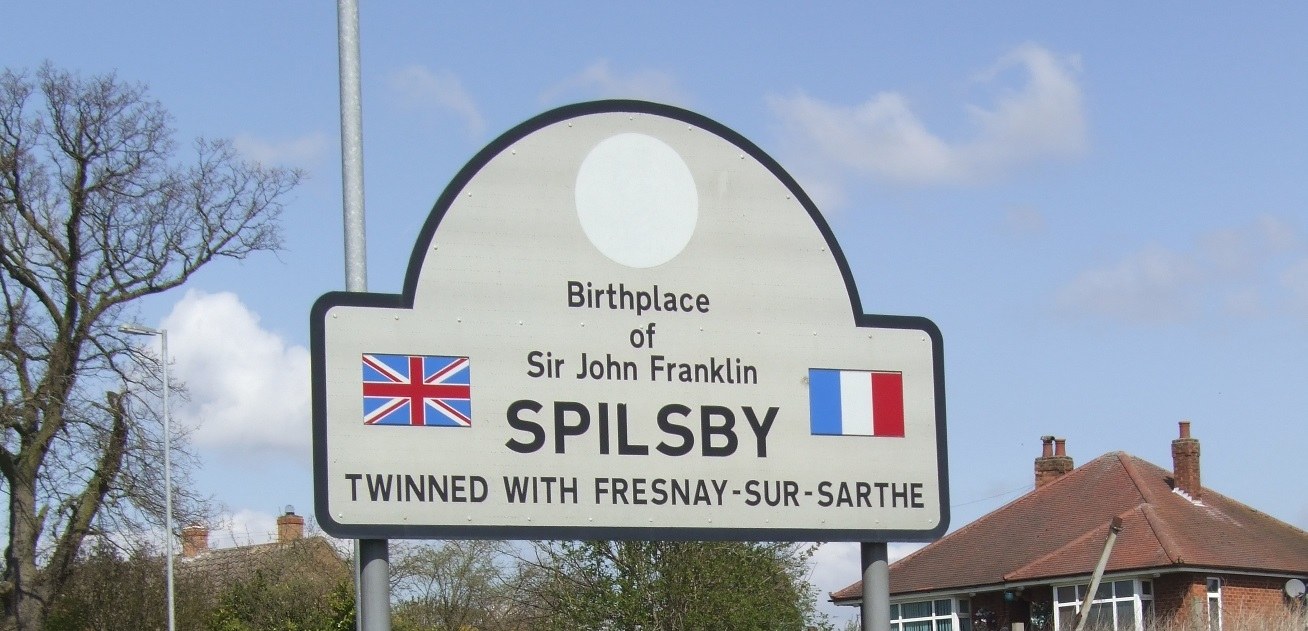 This article was published on May 14, 2013 and information contained within may now be out of date.
First-hand recollections of Second World War veterans and civilians have inspired the new drama being produced starring "Just Jane" from the Lincolnshire Aviation Heritage Centre, near Spilsby.
The 20 minute film charts the emotional journey of a seven man Lancaster Bomber crew as they undertake a perilous night time mission across occupied Europe.
Funding from Centrica Energy, as part of its 2012 SO Festival sponsorship, has enabled the District Council to work with Lincoln-based film production company, Red Dog Film, to produce the heritage drama simply entitled 'Lancaster'.
There is also a strong educational element surrounding the film, which will be taken into schools to show students what life was like at that point in history.
Executive Producer and SO Festival Co-ordinator at the Council, Lorrie Stock said: "We wanted to make a drama rather than a documentary, as there are many similar documentaries charting that area of conflict at the time, but there hasn't been a drama about Bomber Command since The Dambusters in 1955. The film aims to transport the viewers in to the life of the crews of Bomber Command and I'm sure they will be moved by what they will see.
"We hope to educate students on what life was like during the Second World War for teenagers the same age as them, faced with the prospect of going to war and not knowing whether they will survive. It is a very sobering and thought-provoking realisation.
"We wanted to produce a drama in celebration and commemoration of Lincolnshire's aviation history – for Bomber County, but also to tie in with the 70th anniversary of the Dambusters raid this year and as a memorial to those young men who lost their lives in the war."
'Lancaster' is being produced by award-winning Director, Philip Stevens, and Producer, Tom Walsh, for Red Dog Film. The film has been shot using top industry equipment.
Among those whose stories influenced and informed the film is 92-year-old Lancaster Bomb Aimer , Les Rutherford , and Bob Carter who was a boy at the time living on a farm next to RAF Scampton and vividly remembers living underneath the busy Lincolnshire skies during the Second World War.
'Lancaster' was filmed using the beautiful Just Jane as its main location, the Avro Lancaster Bomber is housed at Lincolnshire Aviation Heritage Centre, East Kirkby, near Spilsby.
Director Philip Stevens said: 'It is such an honour to film in this iconic plane and to have the opportunity to tell the personal story of these incredibly brave young men, hopefully the film will give an insight to younger generations of the sacrifice made by so many during the Second World War."
The film will be premièred as part of the SO Festival at the Lincolnshire Aviation Heritage Centre on June 28. It will be free to attend. But tickets must be booked.