Funeral service for Fred Panton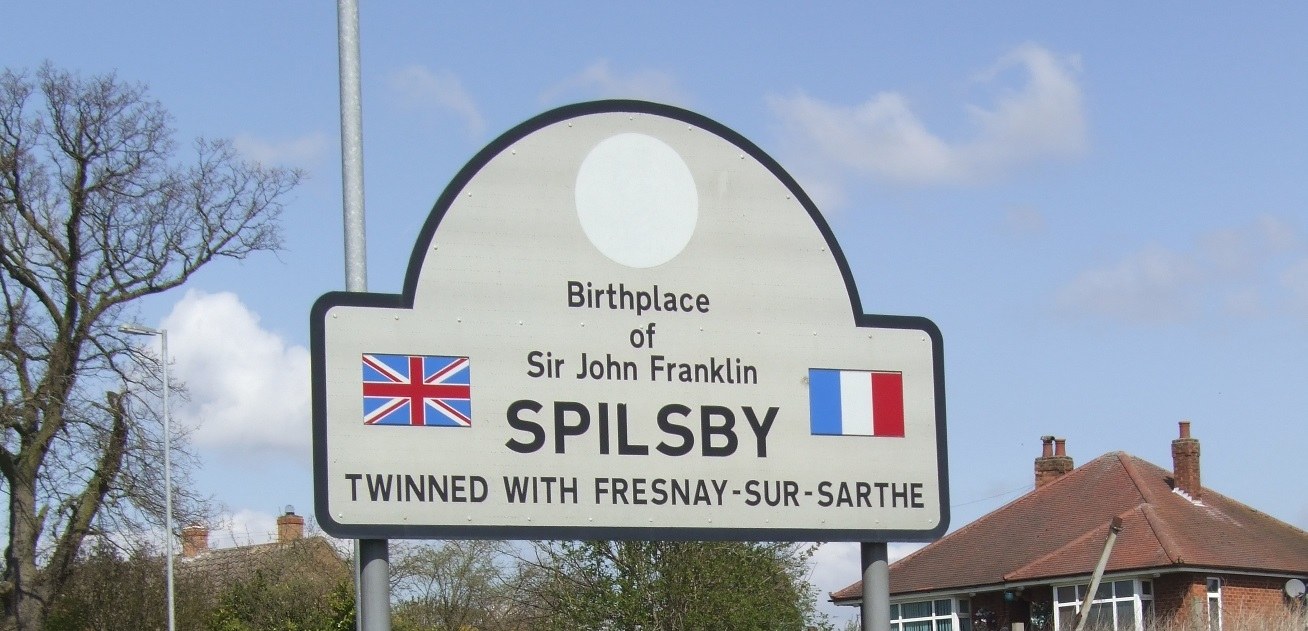 This article was published on June 24, 2013 and information contained within may now be out of date.
Mourners have today celebrated the life of Fred Panton, who co-founded Lincolnshire Aviation Heritage Centre at East Kirkby near Spilsby.
Fred died aged 82 on June 9 surrounded by his family.
In 1988 he and brother Harold opened the centre, home of Lancaster Just Jane, as a tribute to Bomber Command and their brother Christopher, who was killed in a raid over Nuremburg on March 30/31, 1944.
Friends and family packed Spilsby Methodist Church this afternoon to pay their respects to Fred, who was married to Betty and had three children Phillip, David and Jane, eight grandchildren and two great-great grandchildren, with another two on the way.
Fred's trademark flat cap lay among the floral tributes on top of his coffin and there was a Battle of Britain Memorial Flight flypast.
Lincolnshire Agricultural Chaplain the Reverend Canon Alan Robson led the service, describing Fred as a true country lad and a "great Lincolnshire visionary" who turned 8 acres and 28 chickens into a hugely successful poultry business and a derelict air base into living memorial.
Eldest son Phillip told the congregation about his father's great love for his family and how he thought highly of his staff and always made time for visitors.
"My dad was a man of great faith and determination," he said.
"He had the courage to carry out his plans and overcome the challenges he faced.
"He loved what he did and retirement was not an option.
"He continued working at the museum until the very end.
"In all that he did he kept his feet firmly on the ground."
Son David said his dad will be sadly missed, adding that he was a great teacher of whom he was very proud.
"Before the museum he was a farmer and a poultry farmer and in his early days in farming he was always known his white Wellington boots," said David.
"He was a very determined man but also a humble one.
"He always said to me: 'Have faith and believe, work hard and don't give up.'."
A family service followed at Old Bolingbroke Parish Church.