Lincolnshire libraries consultation event branded 'shallow and hollow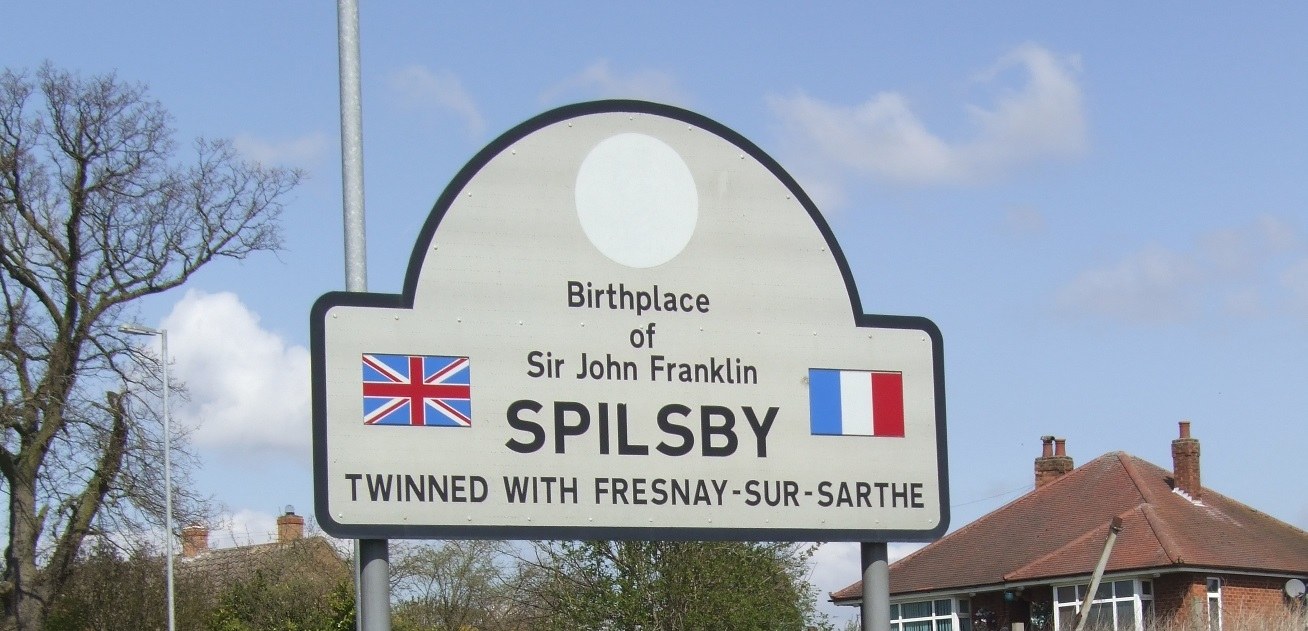 This article was published on July 30, 2013 and information contained within may now be out of date.
Campaigners attending a consultation into library service cuts held yesterday in Skegness left angry and frustrated, fearing their input would have no effect on the final decision.
Lincolnshire County Council said it had hosted the event to seek public views on its proposals to 'redesign' the service to save £2 million from its budget.
But many who attended Monday's meeting at The Storehouse felt their calls to rethink the cut backs and closures had fallen on deaf ears.
"This consultation has been a shallow, hollow exercise," said Skegness library user Paul Marshall.
"The decisions have already been made so I've got no idea what you invited us here for."
Under the proposals many market towns including Spilsby, Alford and Wainfleet will see their static libraries replaced with mobile services. And smaller villages already reliant on the mobile visits will see their hours of service cut.
The council's assistant director for culture and the economy Jenny Gammond explained that 'unprecedented pressures' on local government had forced the review.
But many at the meeting feared the cuts were the 'thin edge of the wedge' and would lead to more closures in the future.
Labour Party branch chairman Brenda Futers, speaking after the meeting, said the service would suffer a spiralling decline in usage and accessibility if the cuts went ahead, which she feared would lead to more cuts in the future.
Head of libraries and heritage at the council, Jonathan Platt, had already highlighted a 40 per cent reduction in library service usage in Lincolnshire over the past decade as a backdrop to the proposals.
However many blamed the reduction in book withdrawals on the service's already declining quality, which left many customers waiting months to access their preferred titles.
And others felt the statistics failed to recognise that libraries function as much as social outlets as they book depository, particularly for elderly users.
"We are losing our pubs, we are losing our post offices and if the libraries go there will be no social outlets left," said one Alford resident.
Mr Platt also said that 75 per cent of Lincolnshire's population would be able to access the retained libraries in less than 30 minutes by car – only a small reduction on the 100 per cent coverage currently available.
Campaigners argued that those most reliant on the library service were elderly and vulnerable residents, many of whom travelled by public transport and would find the extra journeys a hardship.
Mr Platt explained that towns losing their static library would also be offered financial support and guidance to create their own community-run library.
Although Coun Nick Worth said that 21 communities had already submitted expressions of interest in taking that option, many at the meeting felt the financial offer was insufficient to create an equivalent facility.
Others pointed out that if every eligible community took the available grant, it would cost the county council £1.2 million, negating any savings to be made, which Coun Nick Worth admitted would require a reevaluation.
Even libraries such as Skegness, which will actually see a small increase in opening hours, were not without concern for campaigners.
Drawing on his own experience of working with volunteers, Mr Marshall feared that any attempts to cut paid staffing levels would result in further problems.
"I know how difficult it is not only to recruit volunteers but to keep them," he said.
Although none of the council representatives could make assurances that staffing levels would be maintained in Skegness, Coun Worth said any volunteers would be fully supported.
"We are not about just dumping volunteers and walking away," he said.
Lincolnshire's UKIP leader Coun Chris Pain told the meeting his party would present alternative savings to the library cuts.
He also said the Scrutiny Committee which proposed the changes was 'not fit for purpose'.
The consultation runs until September.