Libraries Consultation To Go Ahead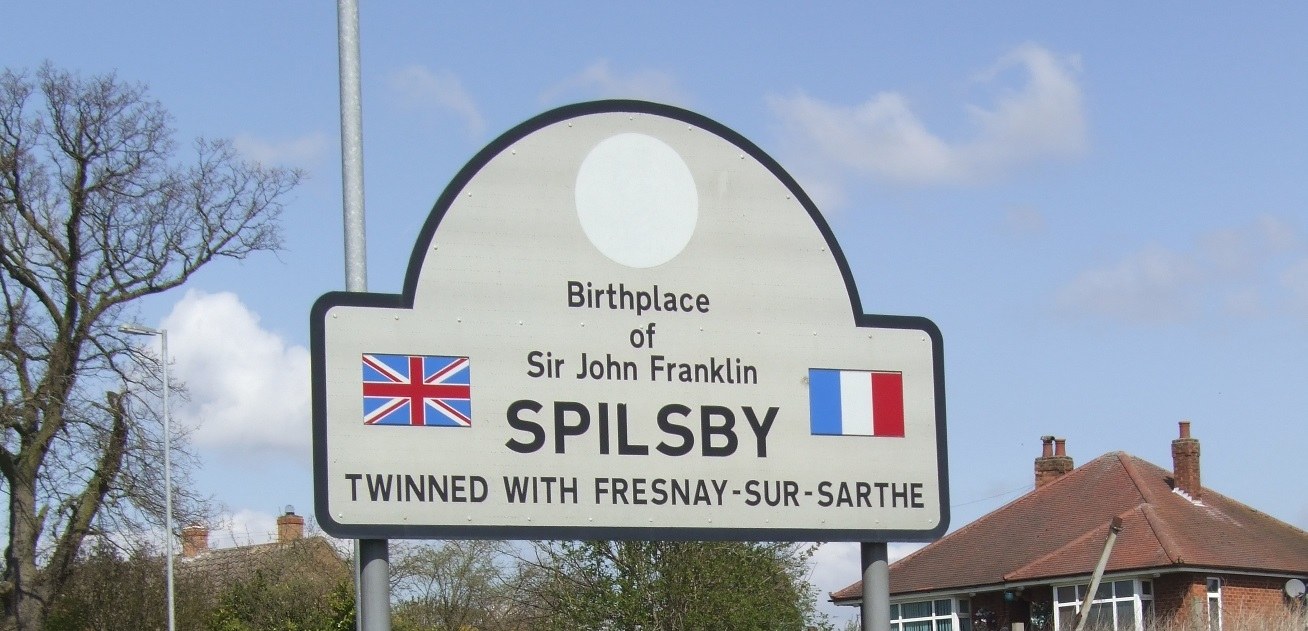 This article was published on July 2, 2013 and information contained within may now be out of date.
Spilsby Library could close unless the community get involved in running it is the warning that came from Lincolnshire County Council's Executive meeting earlier today.
The County Council will now go ahead holding a public consultation on the shape of future library services. The initial proposal is that there will continue to be 15 council-staffed libraries, as well as a wide range of online services such as e-books and audio books. At the same time, local communities are being given the opportunity to take over their local library or create their own, with professional support from the council.
As Spilsby Library is not one of those being proposed to be kept open it is possible the library could close without community support. The nearest available 'bricks and mortar' library service would be available in Horncastle or Skegness.
The County Council have confirmed that unless there is a successful community bid to take on the running of library provision in Spilsby a super mobile service would commence from 6 May 2014.
More information regarding the Council's proposal for Spilsby can be found here.