Teachers across Lincolnshire set to strike on October 1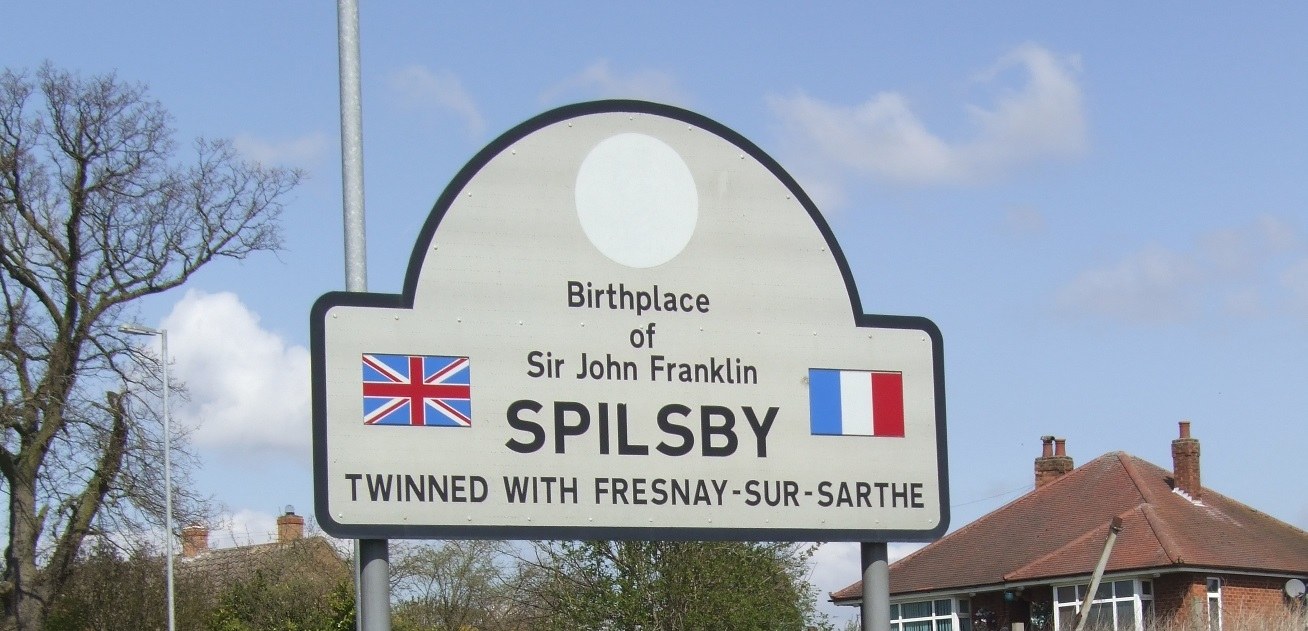 This article was published on September 6, 2013 and information contained within may now be out of date.
Teachers across Lincolnshire are set to join a mass strike on October 1, it has been announced.
Members of the two largest teachers' unions, the NASUWT and the NUT are set to take part in the national protest over pay and working conditions after the Secretary of State refused to 'genuinely engage' in negotiations with representatives to resolve the issues.
The strike day is set to take place for the east on October 1, many schools could be faced with closure for the day.
This action follows the 'successful strikes' that took place in the north west of England on the June 27 in which thousands of teachers took part.
Plans are also in place for a one-day, all-out national strike before the end of the autumn term, the NUT claim.
David Robinson, School Services Manager at Lincolnshire County Council, said: "In times of strike action it is up to individual schools to make preparations for the loss of staff and make a decision on whether there is enough cover to enable the school to stay open safely.
"The health and safety of pupils is the most important thing. It is not clear that union officials have to let school managers know which staff are striking and sometimes this can lead to schools having to make a decision to close on the day. However, when strike action has happened before, in nearly all cases school staff in Lincolnshire have given their schools plenty of notice that they will be taking strike action, allowing alternative plans to be put in place at an early stage.
"We will continue to monitor the situation and provide guidance and support to schools where we can."