Wrangle Youth Club to celebrate being '65 Years Young'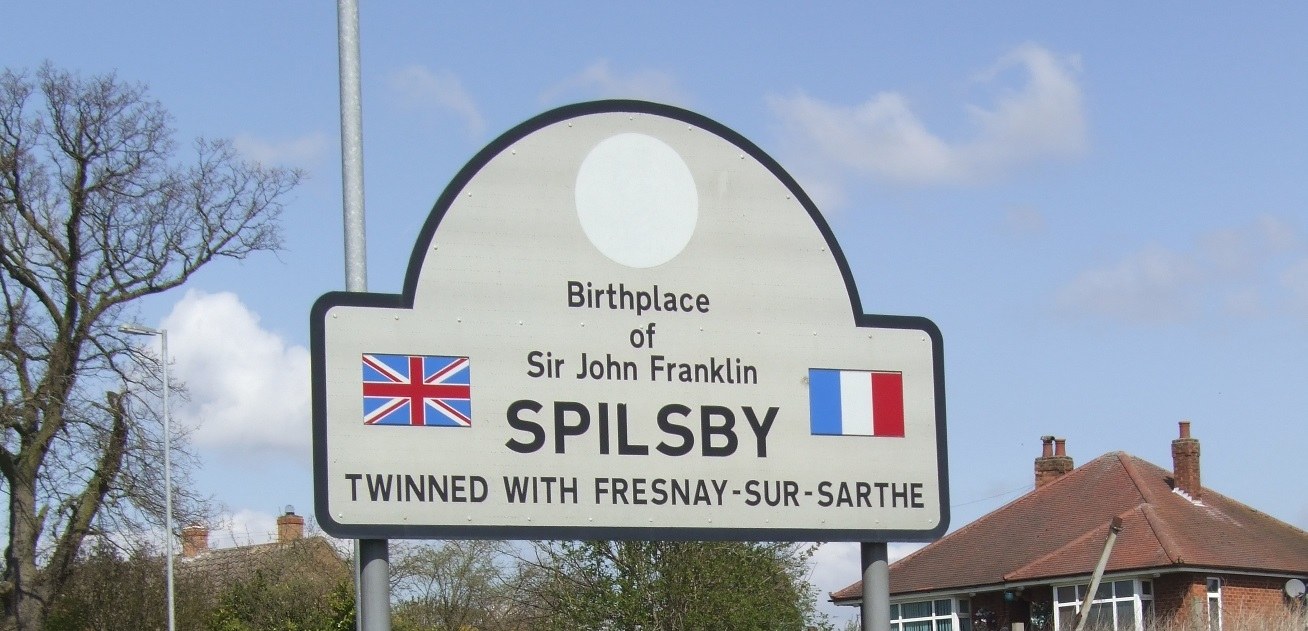 This article was published on September 13, 2013 and information contained within may now be out of date.
Wrangle Youth Club are organizing a nostalgia event to celebrate being '65 Years Young' and are looking for former members, neighbours and friends to reminisce in the clubs past and share the tears, tantrums and triumphs over the years.
The event will bring together different generations to view the memorabilia and other 'through the decade' displays that have been especially created for the day, and are hoing that this journey down memory lane will trigger memories and enable the Club to collect these precious stories and put names to our existing photographic images whilst re-living the past.
The 65 Years Young event will take place on Sunday 13th October at Wrangle Youth Club from 10am onwards.
If you are a former member and would like to get in touch regarding the event please contact the clubs' email address wrangleyouthclub@yahoo.co.uk or by telephone to the Club leader Jayne Bonsor on 07751051862.