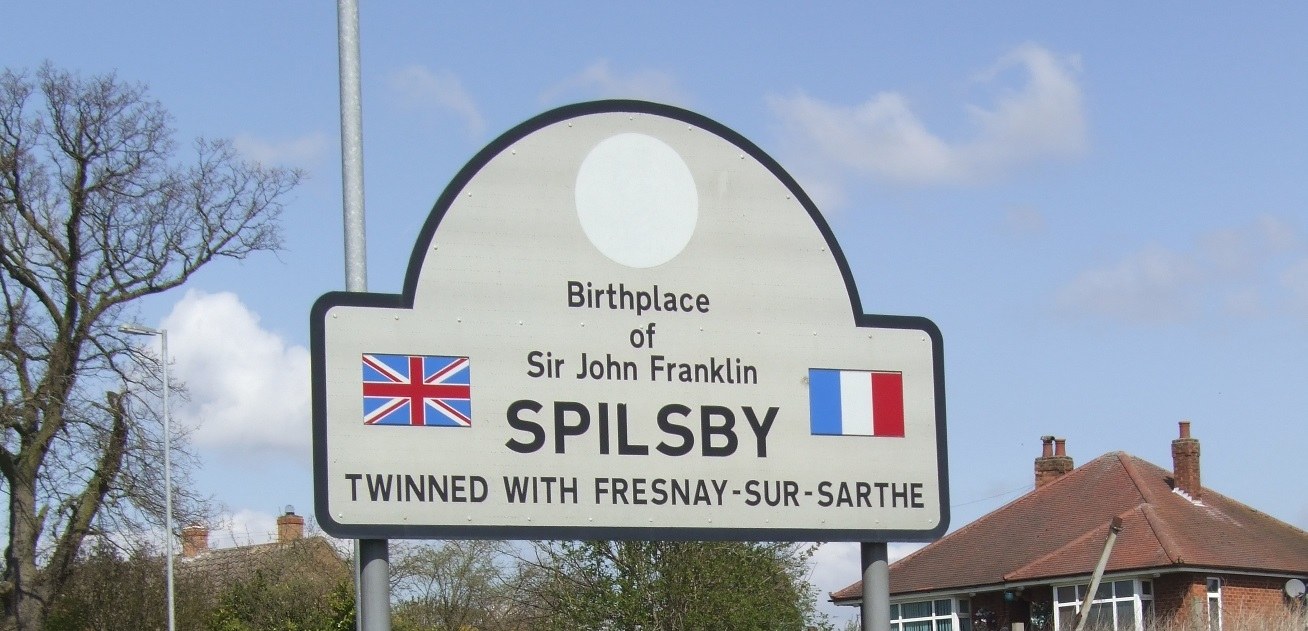 This article was published on August 3, 2013 and information contained within may now be out of date.
A village fair dating back to the Domesday Book is returning to Partney next weekend with a whole host of fun activities.
The event, which used to be a major livestock market during medieval times, had dwindled in numbers until its resurgence as a traditional summer fair five years ago and now boasts an enviable collection of stalls, entertainment and activities.
"In these five years it's blossomed and proved to be a very popular attraction," said fair organiser John Hudson.
Dozens of stalls selling hand made crafts, bric-a-brac and refreshments will be set up in the grounds of St Nicholas's Church for the event, which runs from 11am to 4pm on Saturday, August 10.
A collection of vintage vehicles will be on show, and the popular dog show will be returning once again.
The church will be open, displaying records of births marriages and deaths and a genealogy expert will also be offering advice on how to research family histories.
The event, organised in partnership between the Partney Group of Churches, is a vital source of church funds, having raised more than £3,000 last year.
It is free to attend and ample parking is available.