Spilsby Storm club's new venue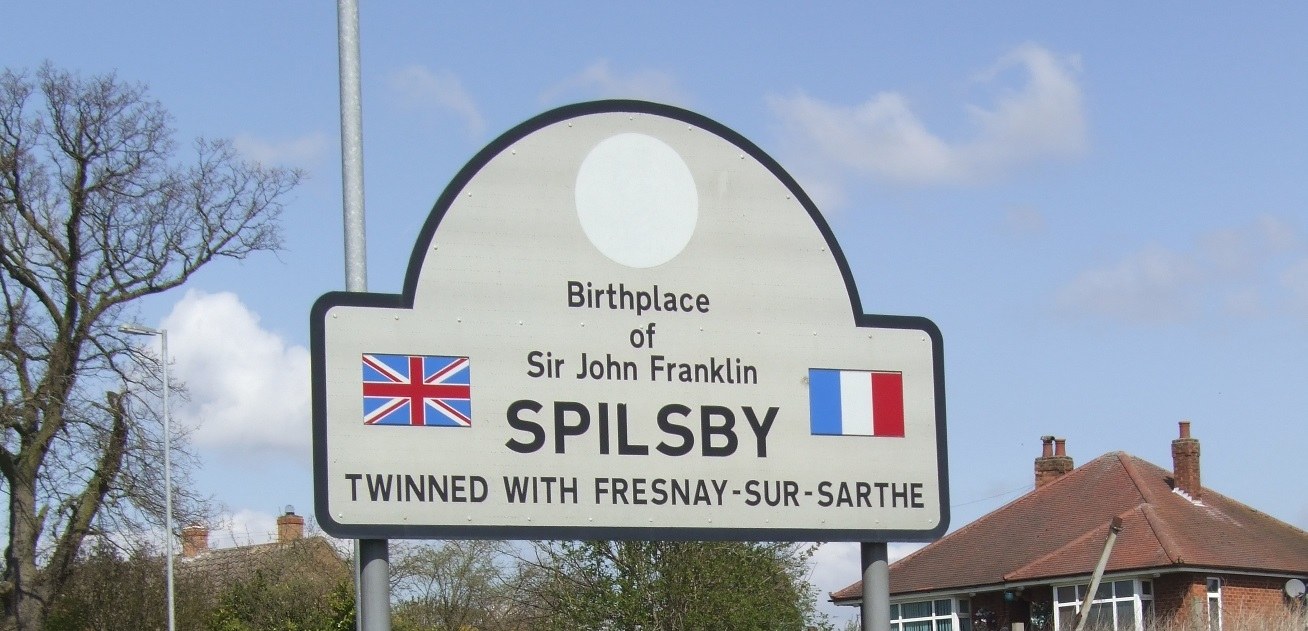 This article was published on October 5, 2013 and information contained within may now be out of date.
A club has become so popular that it has outgrown its current venue and will be moving to a new location.
On Monday, October 7, Storm UK Elite of Spilsby which is a not for profit community club, will be training at the Franklin Hall and was previously in the 2nd Spilsby Scout hut in West End, Spilsby.
The kickboxing and urban combat club has been running for two years and previously it had been training on hard floors and then it set about raising £2,600 to buy interlocking safety mats. The group fundraised early in the year walking from Lincoln to Spilsby, a grandparent swam a mile and the Rotary club donated £100.
"This has improved the conditions in which we train but more importantly, it has seen our club increase in numbers. If the scouts had not offered us the use of the hut, Storm UK wouldn't be here today. We would like to offer our greatest thanks to them," said Gemma.
The group will meet on Monday at 7pm. There will also be an open evening on Wednesday, November, 13 at Franklin Hall.