New mural is icing on cake for school open day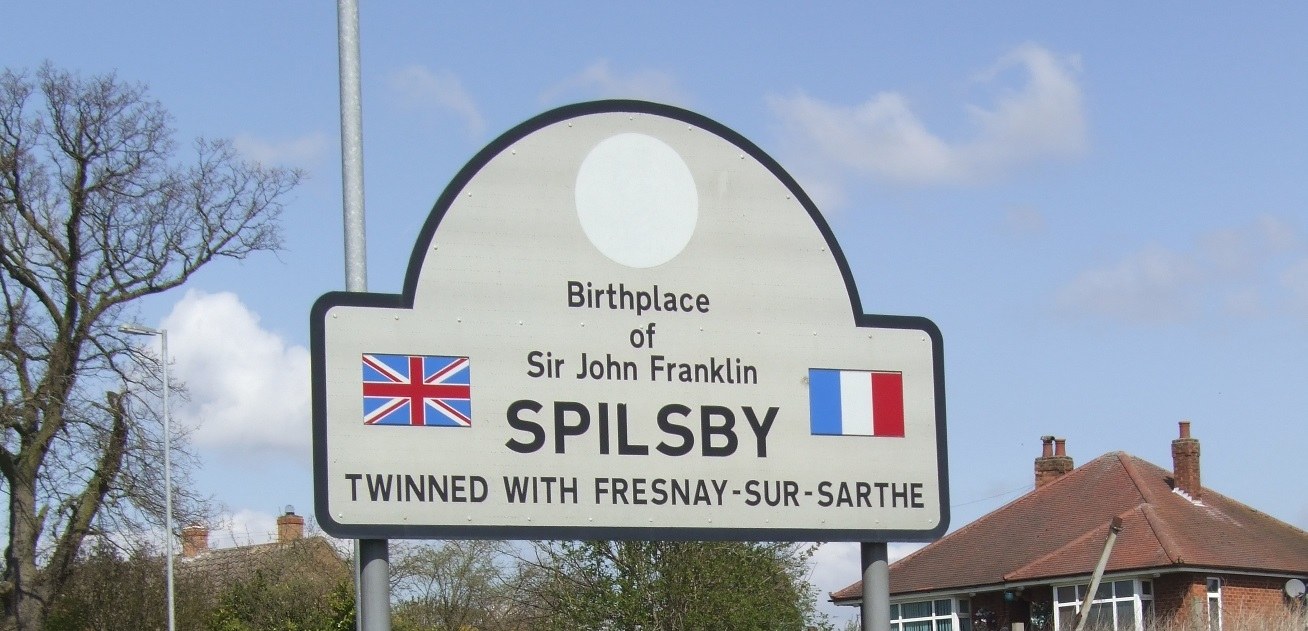 The unveiling of a new mural was among the highlights of an open day at a village school.
Toynton All Saints Primary School held the event last week to show prospective pupils and their parents what it has to offer.
The day provided an opportunity for the school to unveil the mural in the school hall, which Artist in Residence, Chris Freeman, had created with the children to represent the school's values of Respect, Relationships, Risk taking, Resourcefulness, Resilience and Reflection.
Chairman of Governors Ian Steltner said: "We are so proud of the children for the vision that they had for the mural.
"The paintings are a visual reminder of what it is to be a Toynton-All-Saints pupil."
Visitors got the chance to visit the unique outside learning area and since becoming a Forest School pupils are able to enjoy projects such as shelter building, clay model making, outdoor cooking and exploring nature every week.
Thanks to funding from the Birth to Five Service, the school is now able to provide places for children, part-time, the term after they turn three years old.
Headteacher Lesley Coulthurst said: "We are very pleased with how well our five Little Acorns from last year transitioned into Reception this September.
"Having been in school part-time last year has made them confident, happy and secure and as a result they are coming on leaps and bounds in their learning."