Teachers strike to affect schools in Skegness, Spilsby and Alford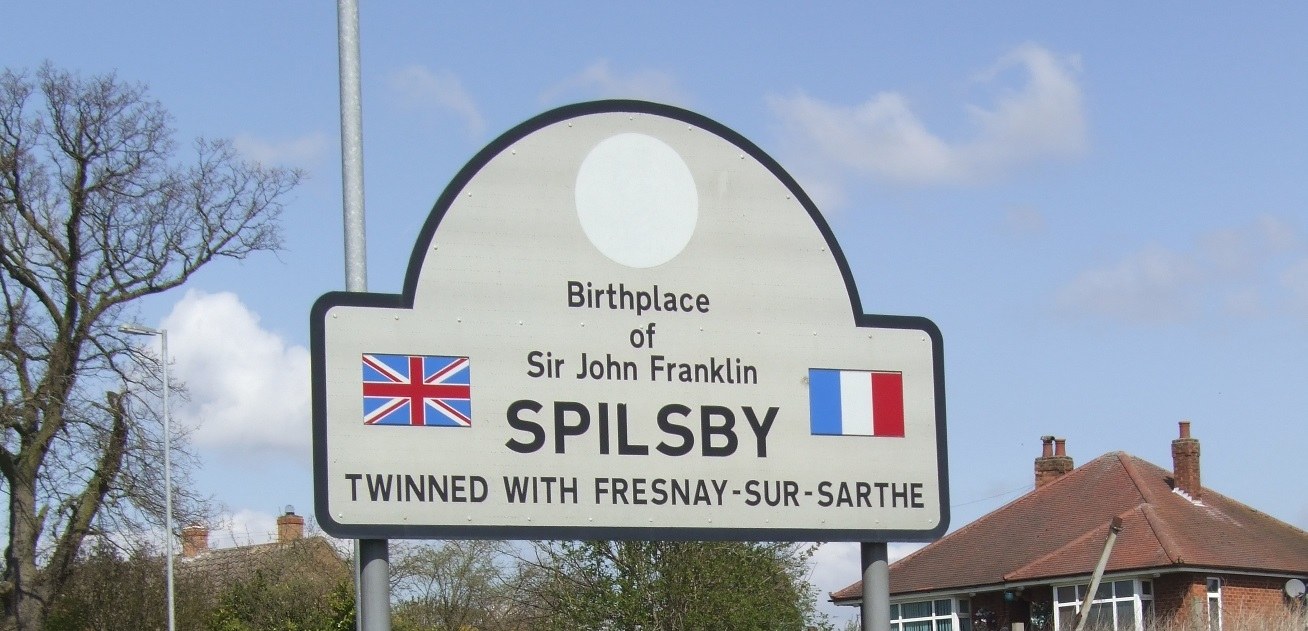 This article was published on September 30, 2013 and information contained within may now be out of date.
The majority of local schools are expected to remain open during tomorrow's nationwide teachers' strike, though parents have been warned to be prepared for last minute closures.
The only schools in the Standard's region to have announced closures as of Monday morning were Skegness Grammar School and Spilsby's Lady Jane Franklin School. Alford's John Spendluffe Technology College was listed as 'partially open'.
Lincolnshire County Council has warned parents that union members could still change their minds on whether to strike and have advised they check with the school.
Director of children's services at the county council Debbie Barnes said: "We have advised schools that if they will be without staff they have to consider whether they have adequate cover to ensure the safety of children.
"This will determine whether they should close for the day or not.
"Schools that are closing should be informing parents and carers as soon as possible so they can make arrangements for their children."
The strikes have been organised by teaching unions in opposition to the education policies of the coalition government.
The National Union of Teachers' regional secretary Ian Stevenson said: "Parents understand that the polices of this government are an attack on teachers, education and therefore the children's future.
"The NUT is being very clear that teachers will strike and schools will close on Tuesday, because the Secretary of Stage refuses to engage or enter into serious negotiation,which could resolve this dispute.
"This government has attacked teachers' pay and conditions on an unprecedented scale.
"It is forcing through an ideological experiment with children's lives,
"Teachers believe that they have a duty to speak out to defend themselves and the children they teach."
The status of each local school is as follows:
Alford John Spendluffe Academy – Partially Open
Alford Primary School – Open
Burgh le Marsh St Peter and St Paul CE Primary School – Open
Chapel St Leonards Primary School – Open
Friskney All Saints Church of England Primary School – Open
Great Steeping Primary School – Open
Halton Holegate CE Primary School – Open
Hogsthorpe Community Primary School – -Open
Huttoft Primary School – Open
Ingoldmells Academy – Open
Partney CE Primary School – Open
Queen Elizabeth's Grammar School a selective Academy – Open
SKegness Academy – Open
Skegness Grammar School – Closed
Skegness Infant School – Open
Skegness Junior Academy – Open
Skegness Seathorne Primary School – Open
Skegness The Richmond School – Open
Spilsby Primary School – Open
Spilsby The King Edward VI Humanities College – Open
Spilsby The Lady Jane Franklin School – Closed
The Eresby School Spilsby – Open
Toynton All Saints Primary School – Open
Wainfleet Magdalen CE Methodist School – Open