Police Interceptors In New Television Series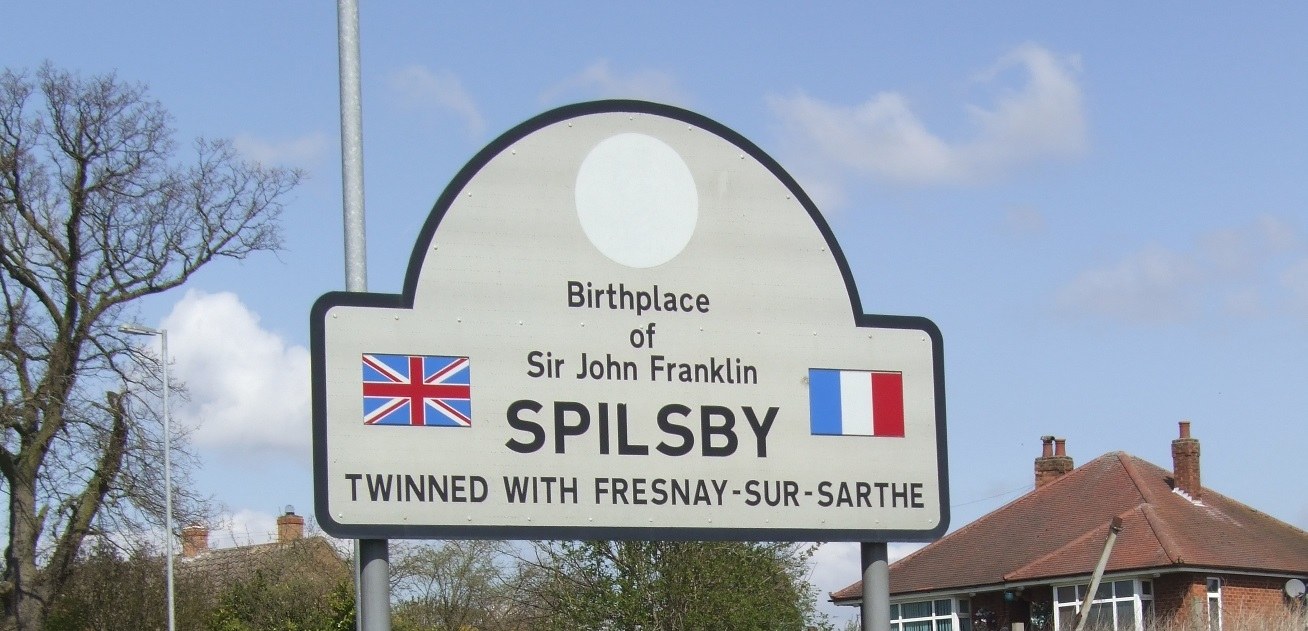 This article was published on January 23, 2014 and information contained within may now be out of date.
Lincolnshire Police is to feature on Channel 5's hit TV programme Police Interceptors. Filming started in January last year with the first transmission scheduled for this Monday at 8pm.
The programme follows Police Officers from across the Force and captures the wide variety of incidents they deal with.
Superintendent Shaun West explains further. "We have been working with the film company that produces the Police Interceptors series for over a year. The programme features footage of our officers doing their jobs. The majority of the incidents highlighted on the programmes show the force Roads Policing Unit, Police Dogs and their handlers, Specialist Operations Units and the Operation Galileo Rural Crime team policing the county."
Supt West believes the show could help the public understand the challenging and diverse role of a Police Officer. "I hope that programmes such as these are a useful means to inform the public that we serve. It shows the type of incidents that we face on a daily basis and highlights the difficulties that our officers face when interacting with the people that we are helping or dealing with whilst we try to keep Lincolnshire as one of the safest places to live in the country. I have been privileged to see some of the footage in advance and found that it ranges from some incidents blended with humour to instances of gravitas."