Owners warned: Pick up after your pet or face the consequences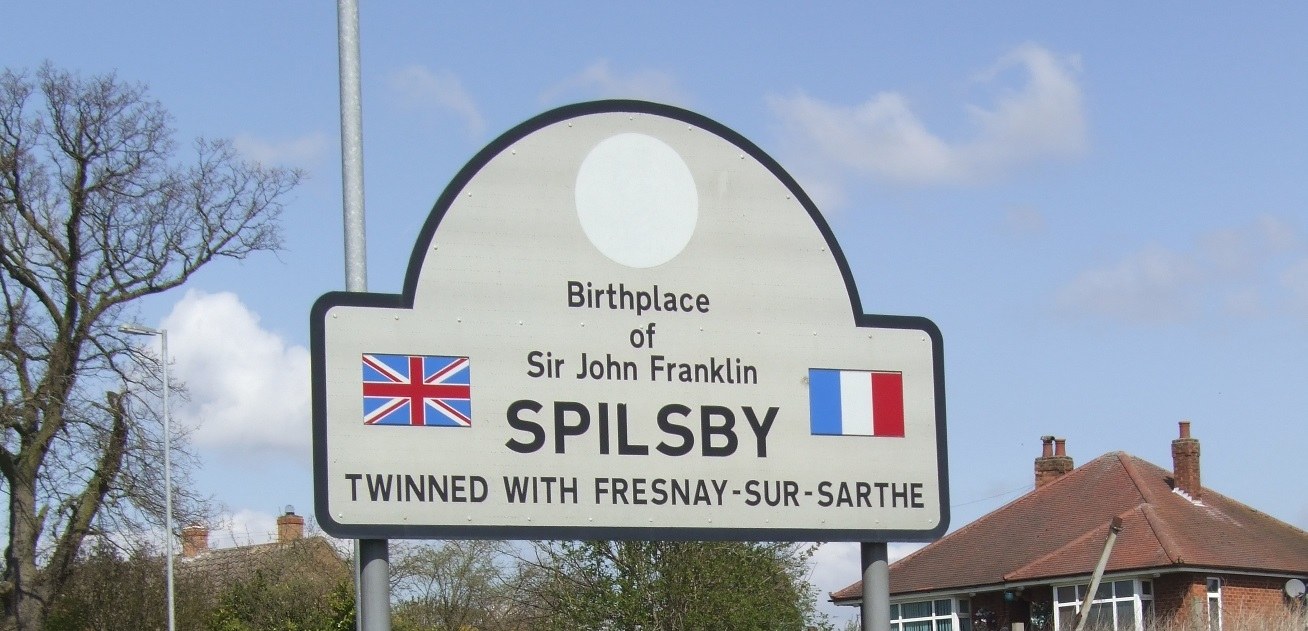 This article was published on February 27, 2014 and information contained within may now be out of date.
Dog owners are being warned to pick up after their pets or face the consequences – as Spilsby Town Council launch an anti-dog fouling campaign.
The issue has become a major problem in the town, with much of the fouling taking place on the rereational playing fields, where Spilsby Town FC and Spilsby juniors play their football. However, the problem is not just isolated to these areas.
There will be new signs on the Recreation Ground, advising people that they risk a fine of £1,000 if they allow their dogs to foul on the grass and don't dispose of it. They will also be asked to keep their pets on a lead at all times. The dog warden will be patrolling Spilsby regularly and posters, under the 'Keep Britain Tidy' campaign, and stickers on bins are being put around the town.
The town council is hoping residents come forward with details of repeat offenders or areas causing concern.
The move also comes after the council received an email from a concerned parent, whose children had to walk on the road down Reynard Street to avoid dog fouling. The dog warden has now put a warning sign on the pavement there in a bid to remind dog owners to pick up after their pets.
Spilsby town councillor Winston Baugh said: "As a town, we expect people with dogs to look after them, so adults and children don't have to look where they are putting their feet. "
"I know it's just a few dog owners who are giving the rest a bad name. We want the streets of Spilsby to be clean and safe and tidy for everyone and for all dog owners to clean up after their dogs and be responsible dog owners. Or, they could risk the consequences of being fined as people are watching and can report it. There are CCTV cameras and this evidence can be used in a court of law."
Mayor of Spilsby, Peter Grant added: "I'm passionate about this campaign, there's plenty of places for people to walk their dogs without going on the playing fields and letting them foul. There's no excuse for people not taking a bag and binning their dog waste either, as East Lindsey District Council has allowed people to dispose of dog waste in conventional bins too, as long as it's in a bag. It's not the dogs that are a problem, it's the owners."