Judicial review of libraries decision to go ahead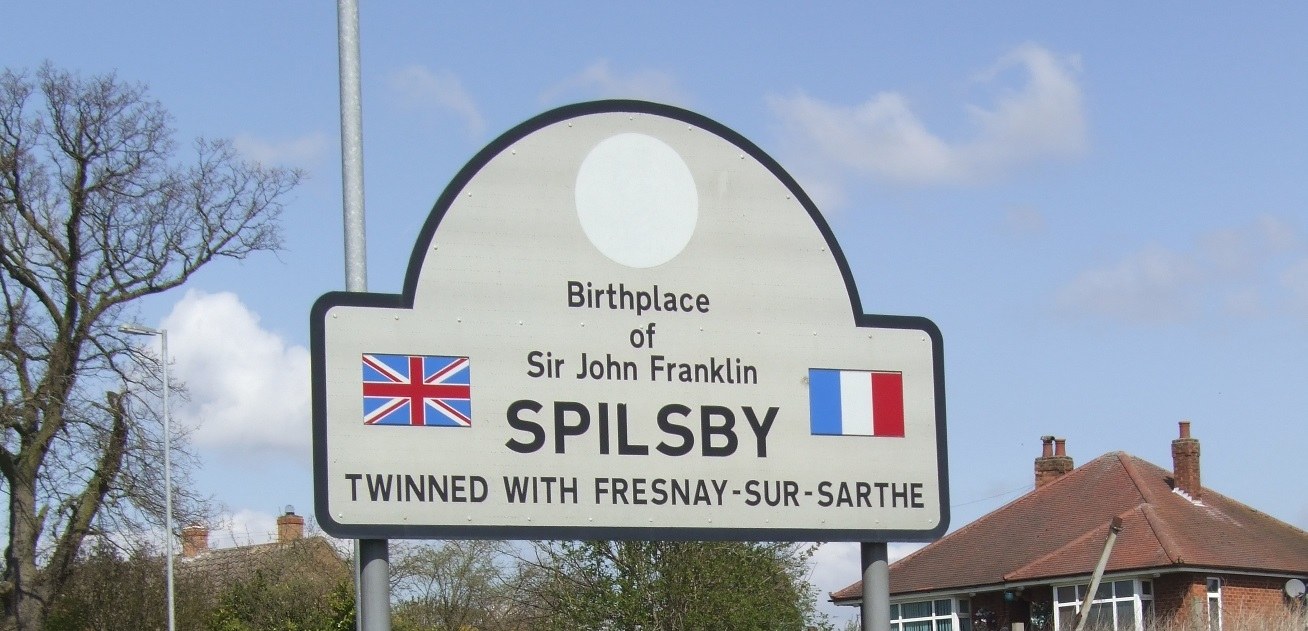 This article was published on March 20, 2014 and information contained within may now be out of date.
Following an initial assessment, a full review of the county council's decision to change library services has been granted.
A high court hearing will be scheduled at a later date to examine the matter, giving both sides the opportunity to present their case.
Councillor Nick Worth, Executive Member for Libraries, said: "This now means that all the issues raised by the claimant will be tested in the court. However, we're determined to defend our decision at the full hearing.
"We remain convinced that all the necessary steps needed to make a lawful decision were taken, along with extensive consultation and a thorough consideration of the impact on our residents.
"Under our plans, we're likely to end up with more library provision than we have now, empowered communities and substantial savings – it would be a real shame to miss out on all this because of this challenge.
"Our focus now is on preparing the strongest possible case, while continuing to keep in close contact with the communities wanting to become involved in running library services."