New homes plan sparks opposition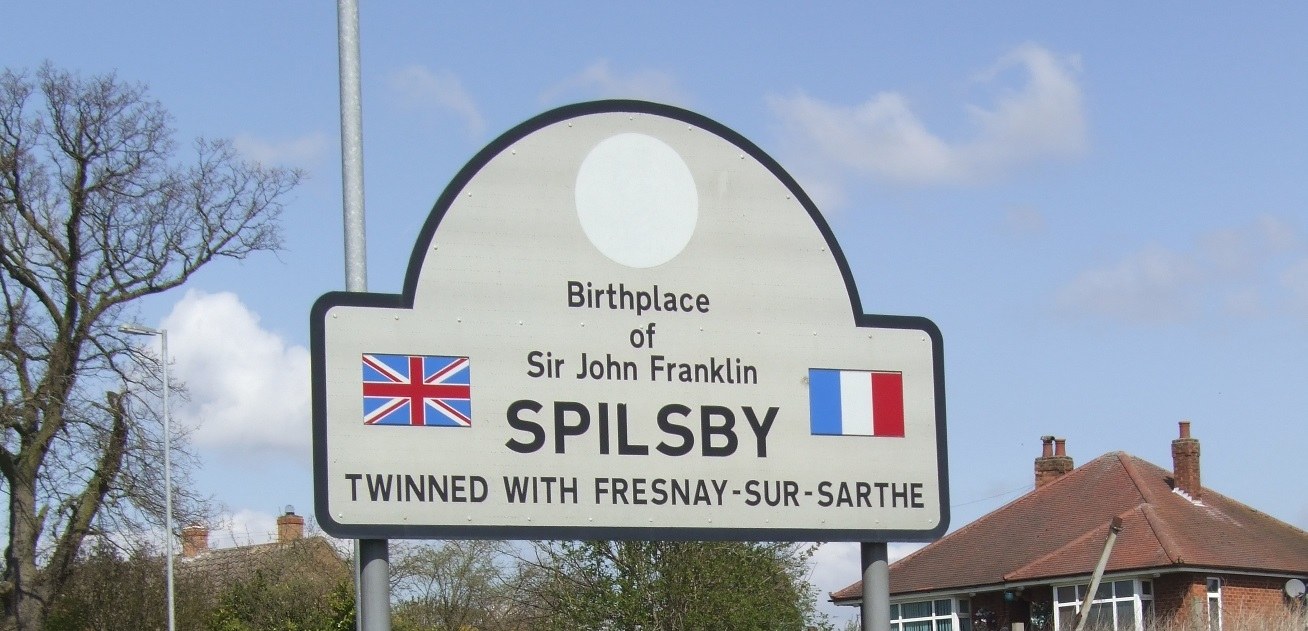 This article was published on April 8, 2014 and information contained within may now be out of date.
Spilsby town councillors are united in opposition to a new proposed affordable homes development and residents plan to demonstrate against it when it comes up for consideration before planners.
Waterloo Homes wants to build 14 new homes on land at West End Crescent which is currently occupied by garages.
West End Action group spokesman Coun Julia Pears said there were concerns about the proposals including infrastructure and traffic problems.
Campaigners also believe that there are enough unused properties in Spilsby which could be brought back into use and satisfy the Government demand that all councils build homes according to the quota that ministers set.
The group hopes to muster support from their community and members will conduct a survey to investigate the views of all those who live in the town.
Meanwhile, they plan to show their objection with a demonstration outside of East Lindsey District Council offices when the development comes up for consideration later in April.
Coun Pears said: "There are also concerns that the development will take away privacy. They should bring old accommodation back to life before starting on new developments which will cause all sorts of problems."
Residents also fear that with a plan for 44 new homes on Vale Road, which has been submitted by Leicester based Westleigh Developments, major building works will lead to over development of the area.
Anthony Riley, group director of development and operations at Waterloo Housing Group, said: "We are working closely with East Lindsey District Council to help meet the housing needs of local people. Through our partnership work to build new affordable homes, we are considering potential sites. This includes an area of old garages at West End Crescent in Spilsby where we are looking at the possibility of replacing them with 14 affordable homes. There is consultation as part of the planning process which will provide an opportunity for feedback from the local community.
"As well as developing new homes, we bring unused homes back into use through our empty homes project."