Students Receive Olympian Masterclass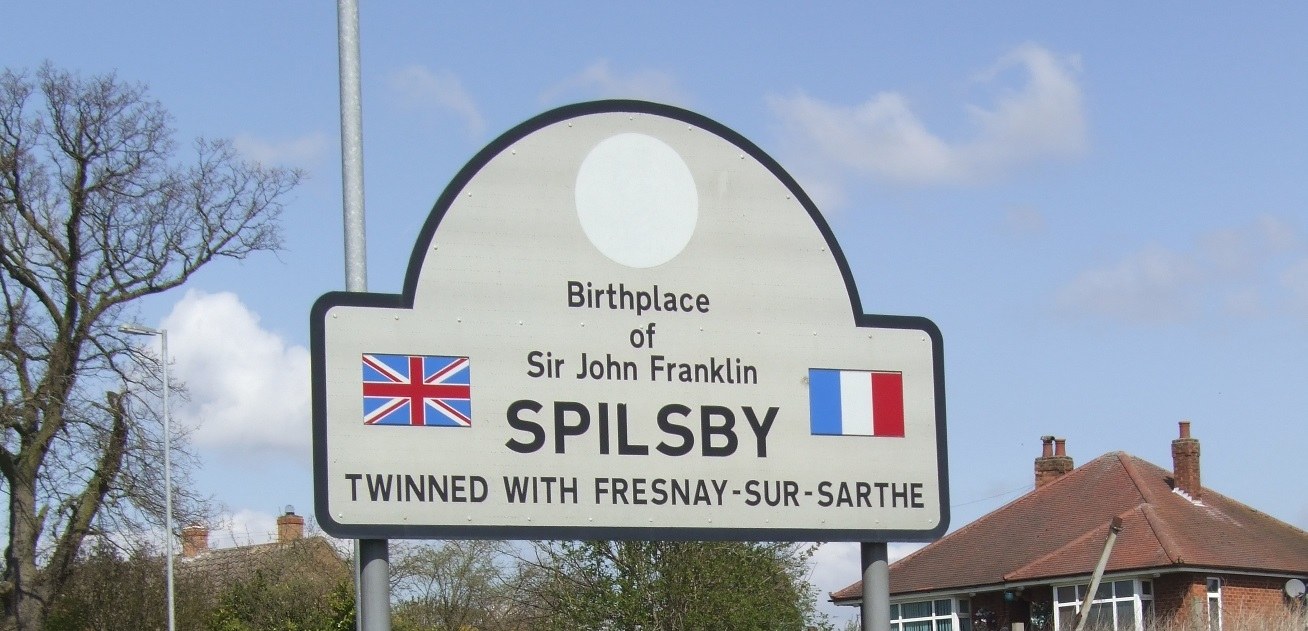 This article was published on April 30, 2014 and information contained within may now be out of date.
Two King Edward Students were given the fantastic opportunity to take part in a Swimming Master Class taken by Olympic Gold Medallist and 800m Freestyle world record holder Rebecca Adlington in Bolton.
10 students from across the David Ross academies were nominated then chosen to take part in a one hour master class and then have a question and answer session with the Olympian.
They started off with a warm up where she carefully observed their techniques; she then put the athletes through their paces with a series of swimming sets using different strokes. She looked at every student individually and gave them specific feedback about what could help them to improve.
The last part of the swim session was a relay where the students really showed their competitive edge and impressed Rebecca with their style of swimming; she described their strokes as "beautiful".
The class was followed by a question and answer session where the students and Rebecca related to each other and discussed how to balance school, swimming and a social life. Students also questioned Rebecca about her nutrition and what she thought benefitted her sports performance the best.