Town Council announce monthly surgery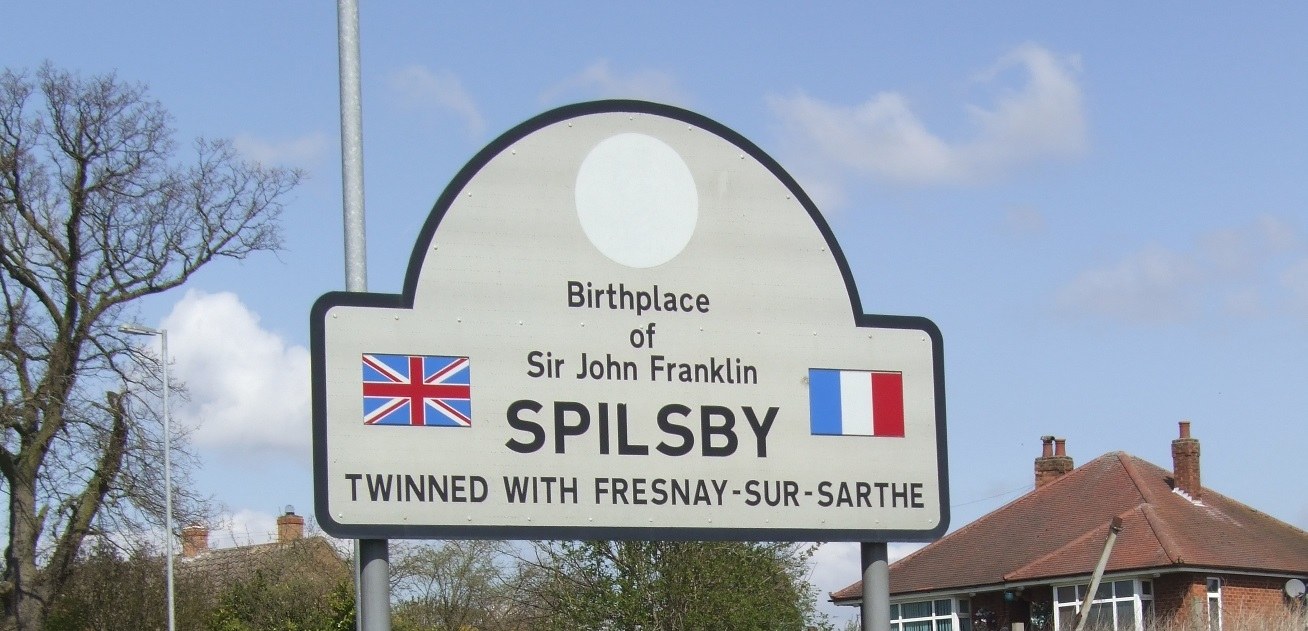 This article was published on August 12, 2014 and information contained within may now be out of date.
Spilsby Town Council Surgery sessions are to be held on the second Thursday of each month.
The surgery will be held in the clerk's Office at Franklin Hall.
The sessions were originally set as an opportunity for residents to speak face to face with Councillors and discuss their views, concerns and ideas.
The next Surgery will be held on Thursday, August 14, from 11am to noon when two Councillors will be available.
All residents are welcome to attend and meet their local Councillors.