Impressive success stories at King Edward VI Academy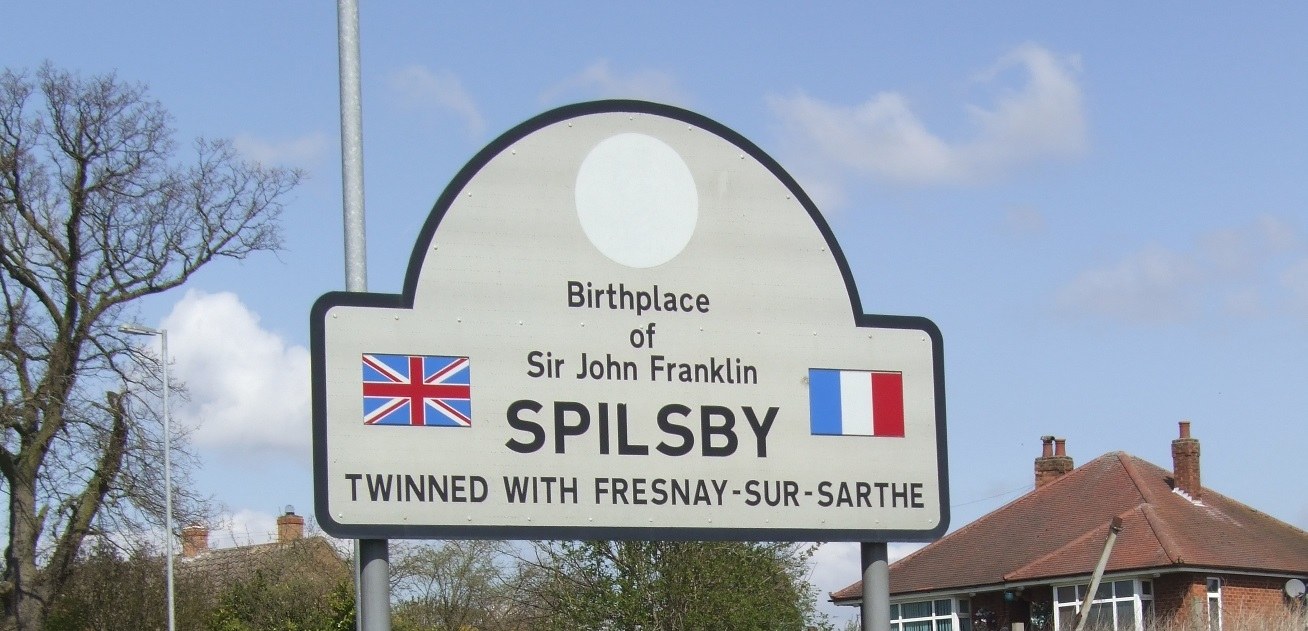 This article was published on August 21, 2014 and information contained within may now be out of date.
King Edward VI Academy students were celebrating after opening their highly anticipated GCSE results.
The academy, who has seen some impressive improvement in results in recent years, is praising the hard work and dedication of their students after seeing some impressive individual success stories.
Principal Margaret Reeve said: "Just two years ago we were among the top five most improved schools in the region.
"Like many schools across the country we have struggled to maintain that success this year, but there is still much to smile about.
We have many students on grade boundaries and we will be supporting these young people over the coming days.
"This remains an exciting time for our academy as we are shortly opening our new sixth form centre."
Thomas Carr achieved 11 A*/A grades, with a high number of other students all celebrating 10 or more GCSEs.
Young people taking business studies and languages also secured some of the best individual subject results in the academy's history.
The academy's GCSE English Literature results in Year 10 were outstanding with many A* and A grades.