Council Opens Further Library Consultation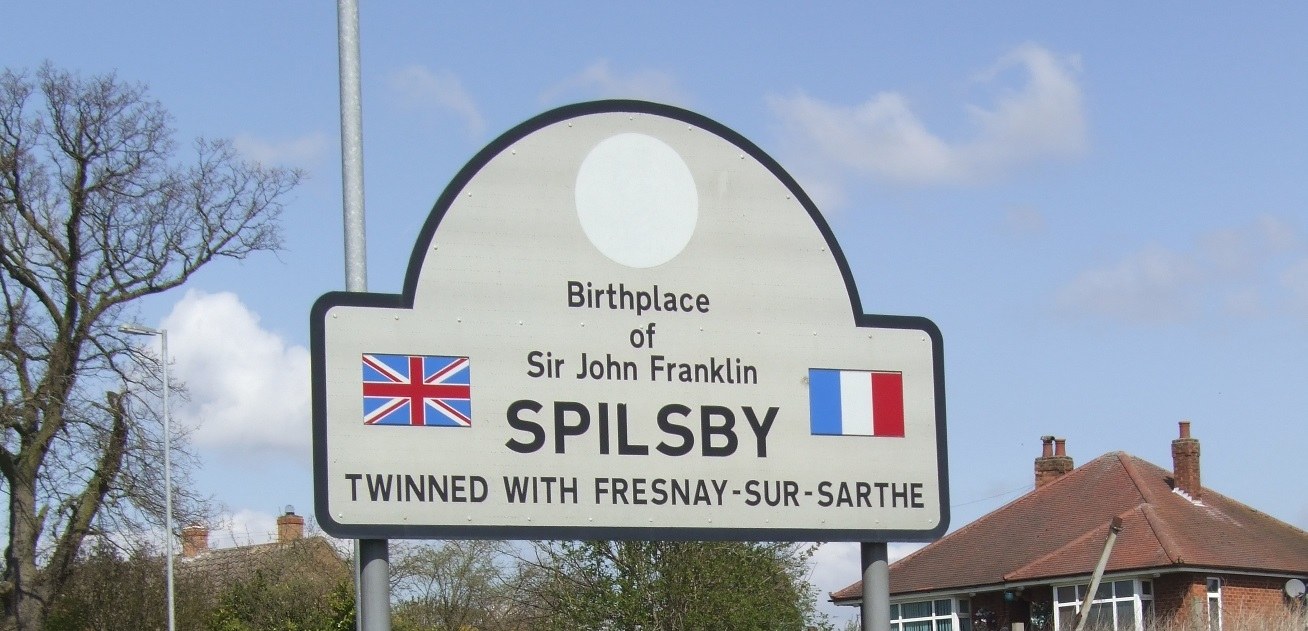 This article was published on October 1, 2014 and information contained within may now be out of date.
Residents are being invited to share their ideas for libraries savings.
Lincolnshire County Council is launching an additional period of consultation on the future of Lincolnshire's libraries after the recent Judicial Review.
Building upon the work that took place last year, the authority is inviting people to put forward alternative proposals for how a comprehensive and efficient library service can be provided within the council's reduced budget.
Councillor Nick Worth, Executive Member for Libraries, said: "Last year, we ran an extensive consultation seeking views on our own proposal as to how best to make the necessary savings.
"The views that were shared have been heard loud and clear, and will again be taken into consideration in making a fresh decision.
"This period of consultation is another opportunity for people to put forward alternative ideas for providing a comprehensive and efficient library service within the available budget.
"We are open-minded, so if you have a proposal, please complete the survey."
The consultation runs from 1st to 31st October.
The quickest and easiest way to submit your proposals is by filling in the online form at www.lincolnshire.gov.uk/librariesconsultation, where you can also find details of the council's own proposal.
Alternatively, you can take part at your local library or by calling the customer service centre on Freephone 0800 022 4966 (9am-5pm, Monday to Friday).
Any other questions about taking part in the consultation can be sent to librariesfeedback@lincolnshire.gov.uk .
It is expected that the executive will take a fresh decision on the future of the library service in February 2015.