Dog fouling being tackled with patrols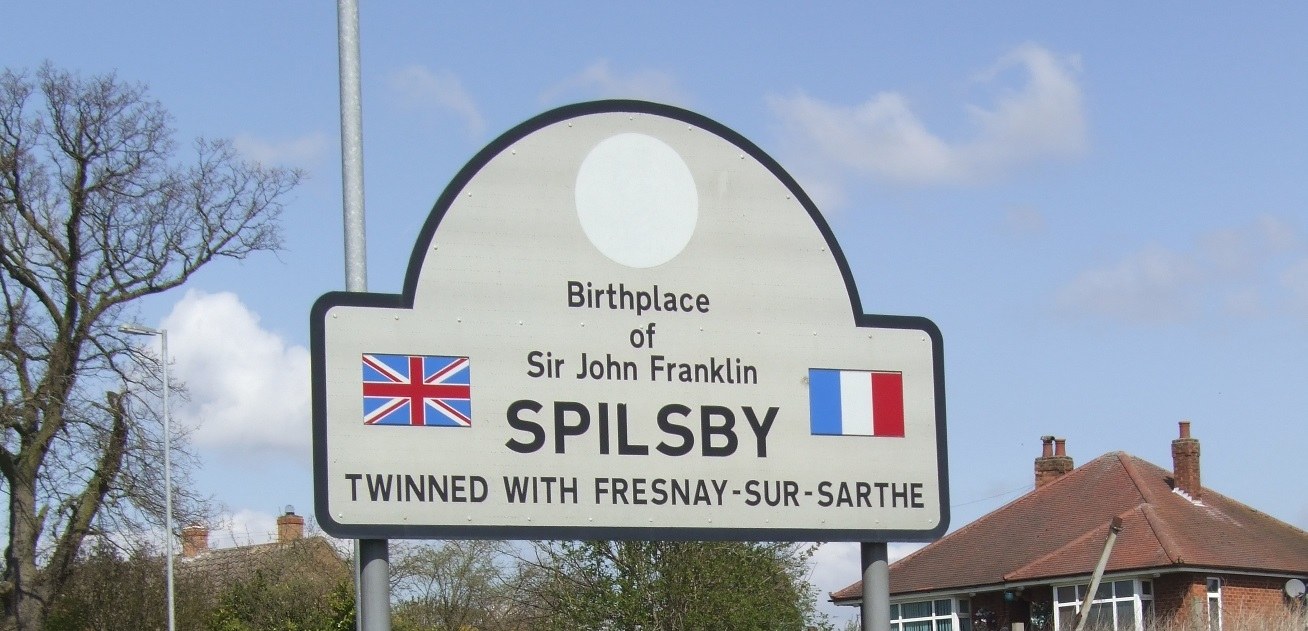 This article was published on January 13, 2015 and information contained within may now be out of date.
Dog fouling across East Lindsey is being tackled by joint patrols between the council and police.
The patrols regularly take place in Wainfleet, Skegness, Spilsby, Horncastle and Louth.
East Lindsey District Council's Dog Warden Sue Farenden: "The joint patrols are ideal for tacking this important issue as PCSOs are at the heart of their community so already have access to local groups and people and are aware of local issues – including dog fouling."
"We need people to give us information about offenders so that we can find out who they are and deal with them appropriately – we need descriptions of people and dogs and the times and routes when they are walking," she added.
"It is unacceptable that there is this minority of dog owners who have total disregard for their neighbours by not cleaning up after their pets."
Horncastle PCSO Nigel Wass said: "Dog mess is extremely unpleasant for everyone using the paths and pavements but it is especially unwelcome near the primary school. The frequency and location of the problem suggests it is happening on the regular walking route of perhaps just a couple of dogs and I'm sure that somebody will have seen something so we're asking local residents to phone in with information".
For more information on Dog Warden services visit www.e-lindsey.gov.uk/dogs or call 01507 601111 with information on those responsible for dog fouling.
If you do not clear up after your dog has fouled in public areas the council can issue a fixed penalty notice of £75.