Church awarded £75k for urgent repairs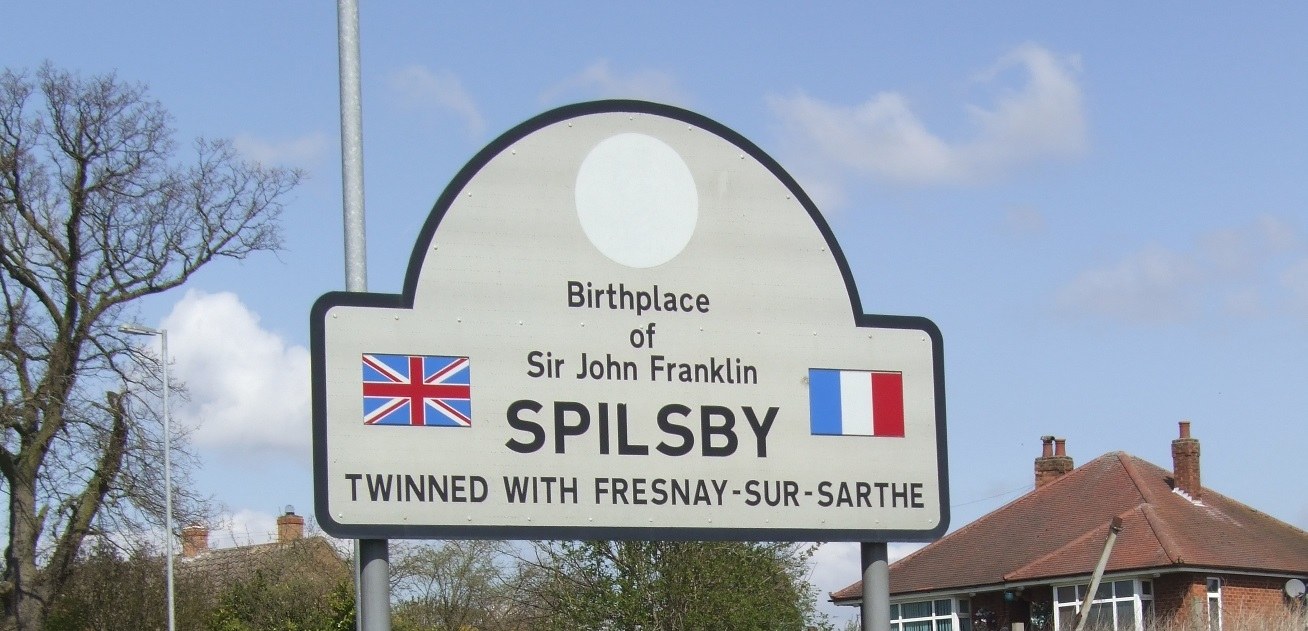 This article was published on January 31, 2015 and information contained within may be out of date.
Urgent repairs can be carried out on Halton Holegate's historic parish church thanks to a £75,000 funding award.
A major fundraising project was launched to restore St Andrew's Church after it was placed on the Heritage at Risk Register last year.
Now the future of this medieval masterpiece looks more secure after securing a grant award from the WREN Heritage Fund.
The money will enable work to be carried out to replace the lead-work on the roof, repair rainwater damaged goods and upgrade the drainage system.
Churchwarden Christine King said: "Water has been leaking into the church, so repairing the roof has become an urgent and essential piece of work. WREN's funding has come at exactly the right time to allow us to carry out this work before further damage is done. We hope the project can get under way soon and look forward to the difference it will make for our congregation and community."
A Grade II starred listed building, St Andrew's was built around 1400 and outstanding features include its graceful arches, high windows and elaborate carving, including pews adorned with 15th century poppy heads.
WREN awards grants to community, conservation and heritage projects situated within 10 miles of landfill sites, from funds donated by waste and resource management company FCC Environment to the Landfill Communities Fund.
St Andrew's is one of three churches in Lincolnshire set to benefit from a fund of almost £1 million helping save important heritage sites.
Kristian Dales, sales and marketing director at FCC Environment, said: "Working with WREN we make a significant difference to people's lives by awarding grants to community, environmental and heritage projects across the UK. We believe that it's very important to maintain and protect historical sites such as St Andrew's in Lincolnshire. Buildings like this are part of the country's rich history and we must ensure they remain intact for future generations."
Projects which could benefit from the fund must be signposted to WREN by one of its four partner organisations, English Heritage, Cadw (Wales) or the National Churches Trust.
National Churches Trust chief executive Claire Walker said: "Churches contribute so much to serving local people, but often lack the resources to repair and maintain their buildings. That's why the National Churches Trust is delighted to be working with WREN as their adviser on places of worship."