Lincolnshire fire service: Council backs crew cuts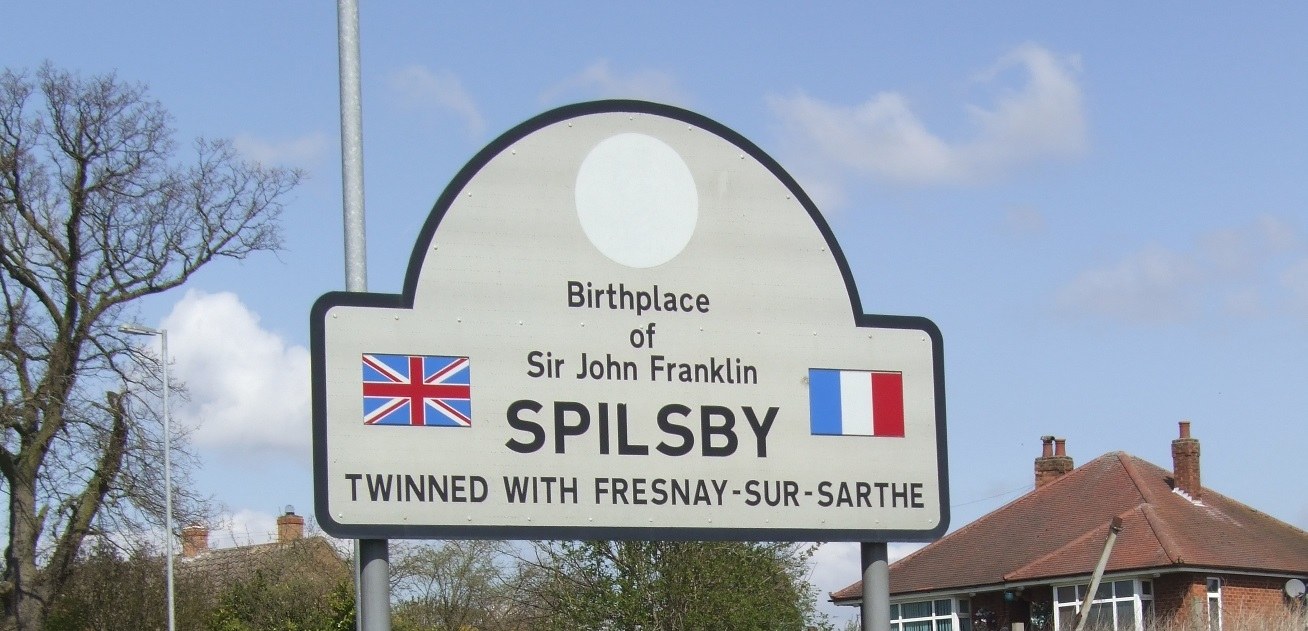 This article was published on April 8, 2015 and information contained within may be out of date.
The number of fire fighters on each crew in Lincolnshire will be reduced from five to four after cuts were approved by the county council.
Lincolnshire's Chief Fire Officer Dave Ramscar said the move would have "no significant impact" on the service's ability to protect the public.
But Fire Brigades Union (FBU) chairman Ben Selby warned the cost-cutting move could put lives at risk.
The changes will save about £650,000 annually, the county council said.
Mr Ramscar said: "The county council has to find annual savings of £90m and it's only right the fire service plays its part.
"We have increased the training for retained firefighters across the county and this is a significant increase in our capabilities."
The changes also include cutting overnight cover at Lincoln North fire station where firefighters will be on call instead of based at the station.
Mr Selby said: "We need to think about increasing the council tax [to pay for more fire cover].
"They are cutting the front line part of the fire service… and that is going to impact on the safety of the public," he said.
He said the cut to crew sizes will "reduce what the incident commander can do initially at a house fire. It reduces what he can do to save lives".
Mr Ramscar agreed there would be "a small increase" in risk because of cuts to overnight cover at Lincoln North.
"The county council has a lot less money than it did a few years ago," he added.
Campaigners organised a petition against the cuts, calling on the county council to demand more money from central government to fund the fire service.