Lincolnshire voters sent duplicate polling cards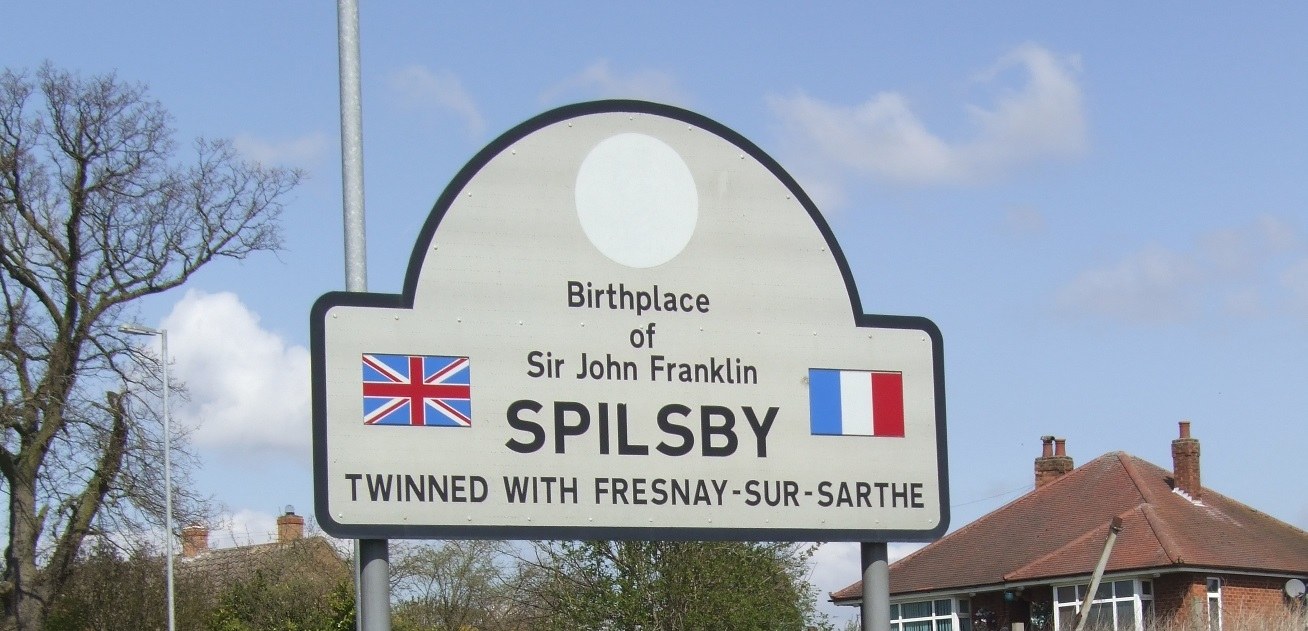 This article was published on April 15, 2015 and information contained within may be out of date.
Voters have been sent duplicate polling cards, raising the potential of fraud at the general election.
Twenty-three voters in the marginal seat of Lincoln and dozens more in nearby North Kesteven have been duplicated on the electoral register, the local councils confirmed.
They blamed the error on people already on the electoral roll registering again online but with different details.
City of Lincoln Council said its electoral register had been amended.
'Names shortened'
The council said it had notified the Electoral Commission, after a full search of its records identified 23 duplicate names out of 66,000 voters on the register.
"Processes are in place to prevent dual voting and polling station staff would never issue any person with more than one vote per election," a spokesman said.
People could have used a shortened version of their name or added a middle name while registering via the internet despite already being on the electoral roll, the council suggested.
It has resulted in some people being sent more than one card containing different electoral numbers.
North Kesteven District Council, which is responsible for registering voters who will elect an MP for Sleaford and North Hykeham, said it was dealing with scores of duplications on its electoral register.
It said it too was reviewing its database.